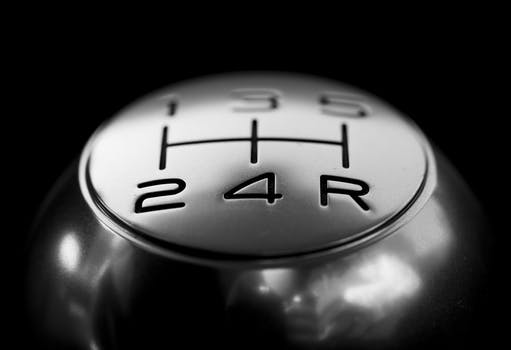 LoanMart, the west coast's largest auto title lender, is gearing up for an exciting weekend on October 24th and 25th during the finale of the Lucas Oil Off Road Racing Series at Lake Elsinore Motorsports Park.
The ups and downs of a long season come down to this weekend and the final three races. As a result of the weather delays from Las Vegas last month, this weekend will feature a third race to complete the 16-race season. To kick off the festivities, the high-powered Pro 4 class will take to the track and LoanMart will feature the #7 Truck driven by Todd Leduc. Leduc currently sits in seventh position with his brother Kyle leading the points standing.
The next race scheduled for the evening will be the jam-packed Pro Lite class. Team LoanMart will have three entries representing their colors as Todd Leduc battles in the Pro Lite class driving. Veteran driver Ryan Beat will also be representing LoanMart; he currently sits in seventh position. Former Pro Lite Champ RJ Anderson will be leading Team LoanMart in third place with three final races to go in the Pro Lite class.
The third race on the schedule both evenings is the always-fun Pro Buggy class. The loud and nimble buggies will fly across the track with LoanMart's Dave Mason Jr. leading the way for the largest auto title loan lender. Mason currently sits in second place, looking to take the championship lead with three races to go.
The final race on both nights, outside of the Challenge Cup Money Race, will be the Pro 2 race. LoanMart will feature two entries in the race with Las Vegas native Patrick Clark in the #25 truck and RJ Anderson in the #37 Pro 2. Both Drivers are in the top 10 and looking to have a big weekend!
The grand finale on Saturday night will be the 3 Challenge Cup Money Race. It will feature three races, one for each of the classes: Pro Lite Class, Pro Buggy Class and the Pro 2 vs. Pro 4 Class. The top three winners of each race win big cash prizes, and there are no point implications, so the racers will be going for it all, no holds barred.
Follow the action on all of our social media pages: Facebook, Twitter and Instagram.