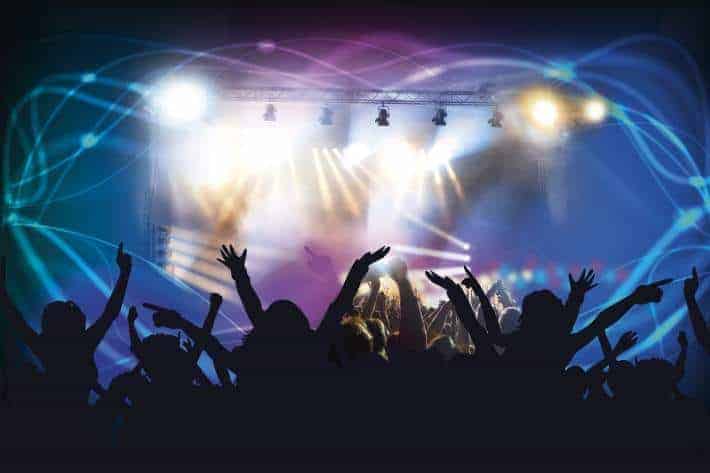 LoanMart is always working to give back to the community. And this year, we sponsored the Boys Club of Cicero's annual fundraiser for 2018. Along with the other sponsors involved with the Boy's Club of Cicero's annual fundraiser raffle, over $15,000 was raised in one single night!
Where Does the Money from the Boy's Club of Cicero's Annual Fundraiser Go To?
The money that was raised at the Boy's Club of Cicero's fundraiser raffle will be going back to the Club in order to make a difference towards their local community.
Specifically, this money will help keep students on track to graduate and enable kids to help their community through volunteer work. The Boy's Club of Cicero provides programs that teach important qualities like empathy, compassion, and leadership.
This all done by providing a safe after school environment that the Boy's Club of Cicero has established, which was only possible because of donations and sponsorships.
What Else Does the Boy's Club of Cicero Offer for Its Community?
In addition to a safe after school space, recently the Boy's Club of Cicero installed a tech center for students to be able to use. This space gives those who do not have access to computers at home a chance to use them for schoolwork or entertainment.
What Are the Future Plans for the Boy's Club and Will LoanMart Continue to Sponsor Them?
The Boy's Club of Cicero is always trying to improve and find better ways to reach out to their community. Right now, the club is planning to install a full kitchen, which will be able to provide over 30,000 meals a year to those in need. Additionally, the club is trying to include local girls in the program as well, by finding new ways to expand it.
All these programs and additions are funded through donations and sponsorships from people and businesses in and around the community. Not only did LoanMart help with the annual fundraiser, but the company continued the sponsorship throughout the rest of 2018, with plans to continue sponsorship in the future.