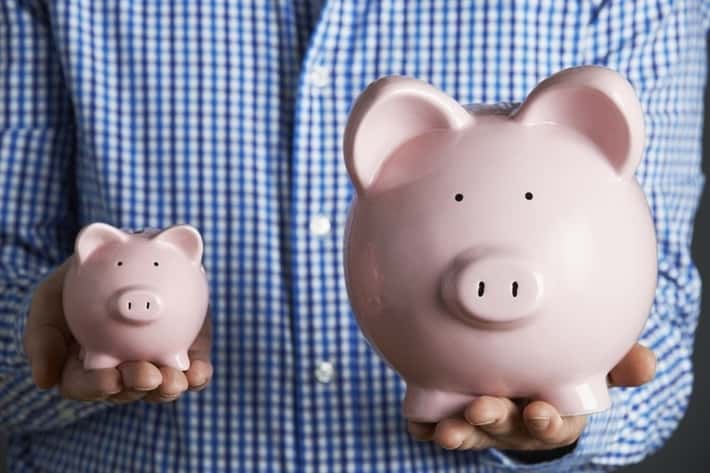 Although we often hear that the economy is recovering, it is certainly doing so at different rates in different places. If you find yourself struggling to keep your financial head above water, there are a few things you can do to make a difference. Remember that if you ever need some cash fast, you can get title loans online to help you over the hump and then keep moving forward from there.
Stop Spending Money Unnecessarily
While you may have heard this before and it seems rather obvious, it is important to determine whether every penny you spend is necessary. Eating out for lunch or dinner, buying apps for your phone, impulse purchases, or even new clothes when you don't really need them are all examples of unnecessary spending. Another part of this is to evaluate your energy or utility expenditures to make sure that you are not paying exorbitant utility bills when you don't have to.
Consider a Home Business
While most people already have a job or two in order to make ends meet, there are innumerable jobs that allow one to work from home and earn money. For instance, many people start businesses as affiliates or join network marketing companies. Others hire themselves out as independent contractors to do blog writing or to do bookkeeping services. You are sure to have a skill that you can put to work making money.
Remain Dedicated
Remember that you are in control of your own destiny, even if it may not feel that way right now. By creating a plan and tracking your expenses so that you know where you can cut down and by looking for opportunities, you will be able to move forward, even if you are also taking a few steps back. While you work on your plan, if a cash crisis arises, you can always get auto title loans online based on the value of your car and the ability to repay to help you make ends meet. Once your crisis is over, you can get back to your plan.