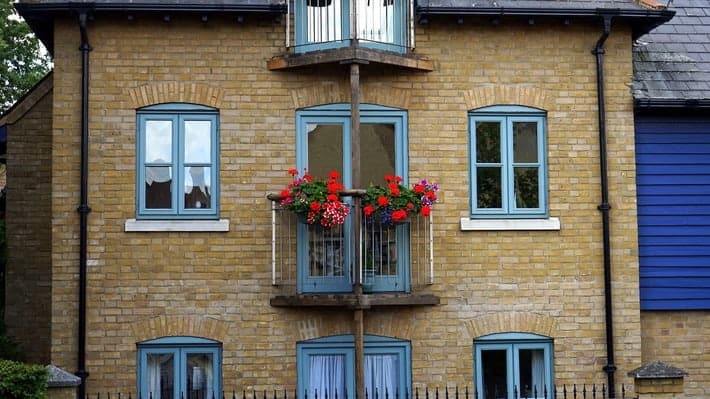 Always figure out how much movers will charge based on several factors. Depending on how expensive your move is going to be, the moving company may charge you for the estimated moving costs and then either refund you or charge you the difference based on what the move ends up costing.
Otherwise, you'll have to speak to the moving company about the payment specifics. Before you do pay them though, be sure to have the delivery date, or range of dates, in writing. Title loans may be one way to pay for such prices, but first, you'll need to know how much your move is going to cost.
Typically, moving companies charge an hourly rate for the movers and then for the distance traveled. If the move is long distance, the distance charge may change depending on the weight of the things you are moving. When you begin speaking with your moving company, they should have you fill out a form or visit your house to develop an estimate.
If your employer is paying for your move, they normally have a budget for you and will work out payment with the moving company. If you are moving yourself, given how expensive moving can be, you'll probably want to find ways you can cut costs, or even consider using title loans to pay for movers.
For the latter, we will let you know how title loans could be the best emergency cash for anyone who is trying to make that big move.
How do I save money on movers?
The way to save money on movers is to use them as little as possible. To do that you can do things like:
Get rid of anything you don't want before you move: You'll save yourself the cost of the movers taking it out of your old home and putting it on the truck and then unloading it at your new home. You might even be able to sell some things to help fund your move. After all, one person's trash is another person's treasure.
Purchase your own moving supplies: If you buy your own boxes and tape, you can avoid paying extra to get them from your moving company.
Do your own packing: A large part of the time devoted to a move is spent either packing or unpacking. If you have your movers pack, you'll likely be paying per hour they spend putting things in boxes and then taking them out again. If you pack your own boxes, it could impact the moving company's liability for anything that breaks. So be sure to speak to your moving company when you are making your decision.
If you are still worried about the cost of moving, even after doing all that, you can cut the movers out completely.
How much does it cost to move myself?
If you are moving yourself, you'll benefit from saving money on the above, but you'll save even more money because you don't have to pay for labor. You'll still have to pay for the truck, which normally includes rental and gas. The biggest concern for most people when moving themselves is finding people to help move them.
A number of things can impact the difficulty you'll have getting people to agree to help you move. The two things that will have an a big impact on people's willingness to help you move are, their other commitments, like their own families, and the day of the week; unless you are moving on a weekend, most people have to work.   Another thing you can do is offer to help them the next time they are moving. You should always try to get more people to commit to helping you than you think you need, not only will this make the moving process easier, but if anyone has to cancel at the last minute, you won't find yourself moving everything alone.
What are some ways I can pay for my move?
If you need to find some extra money to help cover the cost of your move, you have a number of options:
Borrow money: You might be able to get it interest-free, especially if you can pay them back quickly.
Use a credit card: Again, this can be a good option if you can pay it off quickly, before large amounts of interest begin to accumulate.
Take out a personal loan: If you don't have a credit card, you might be able to use a personal loan, like a car title loan, to cover your move. It can even potentially give you some money to cover the day or so that you weren't working.
When in need of additional funding for movers, a car title loan may be a favorable option. Car title loans from LoanMart can be a great way to get essential funding without all the hassles that can come with traditional lenders.
One of the best things about car title loans from LoanMart is that they can be fast and efficient. You could even receive your car title loan funding as soon as the next business day3!
Check out our application and see how you can use emergency money from a title loan to pay for movers1!
Organizing and overseeing a move is stressful. Not knowing the exact cost until after it's all said and done makes it worse. Now that you know a little more about how moving costs are figured and ways you can save money, you can develop a strategy to pay for your move that fits your lifestyle.