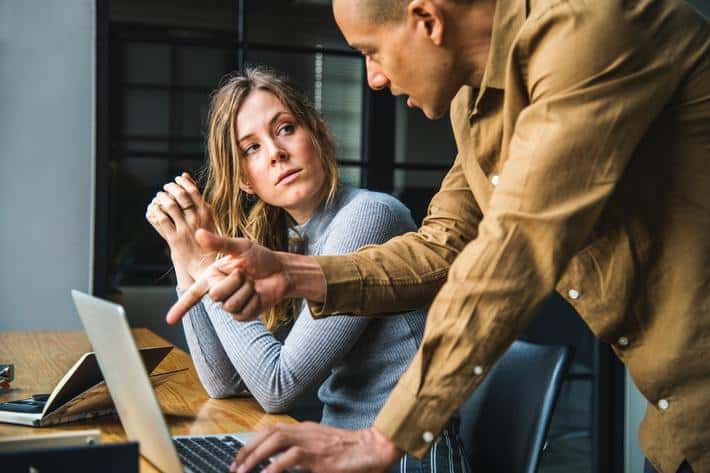 Keeping your home protected is an important priority to have if you want to feel safe while you are at home. With the emergency cash you can use from title loans, you don't need a bunch of high-tech security features to better secure your home, there are simple and easy things you can do today to better protect your home now. If you want to get started on funding your home security system, LoanMart may be able to get you started on getting emergency cash so you can better protect your home1. Here are a few tips on how you can look after the safety of your home.
Purchase a home security system—A basic way to protect your home would be to invest in a home security system. With most home security systems, you can set an alarm from the inside of your home, which can only be turned off by knowing a special code. If anybody tries to come into your home without first punching the correct code, a loud alarm will start blaring and sometimes the police with be automatically called. If you are worried about unwanted strangers coming into your home, a security system might be exactly what you need.
Sometimes, simply just having a home security sign outside of your home can be enough to ward off potential home burglars or thieves. But if you want to follow through and be a bit more thorough with your home security measures, you might want to invest in a functioning system.
Make sure your in-home alarms and vents are up-to-date: Making sure your home is protected from danger outside is just as important as making sure it is protected from the inside. Keeping up with your fire/smoke alarms, and air vents throughout your home can do a lot to keep your home safe from potentially dangers problems before they get out of hand. For example, if you lit a candle and then left the room for a while, and that candle fell on the floor and started a carpet on fire—you might not notice this issue until the fire had spread, especially if your smoke alarm isn't working properly.
A slightly less dangerous issue, but still something you want to ward against, would be the allergens and other particles that can spread throughout your home if your air vents are dirty and haven't been changed in a long while. If you suffer from seasonal allergies, you know the different clean air can make when it comes to your breathing and sinuses. Keep your vents and alarms clean and up-to-date so you don't have to always worry about dangers inside your own home.
Set up cameras around your home – Installing a few cameras on the outside perimeters of your home can be a good way to keep an eye on what is around your home without having to actually go outside. With some cameras, you can even connect them to your phone or mobile device and be able to monitor your home while you are away from the area. If you live in a house, you can set up cameras on a nearby tree, or on your mail box. If you live in an apartment home or a townhouse, you can set up your cameras on your porch, or even on your front door. See who goes in and out of your house at all times. This can also be a handy feature to have in your home if you have children and want to keep tabs on when they come in and out of the house.
Don't just leave a spare key under your doormat– If you don't have a home security system or cameras, you definitely want to make sure that your doors are locked at all times—especially when you or nobody you may live with is at your home. But if you have a key, whether that key is to your home or your car—you are probably going to lose it at some point. This means you might want to place a spare key around your home somewhere in case this unfortunate (but almost inevitable) problem occurs.
But leaving your key under the doormat is almost a cliché, and an extremely obvious place to look if a burglar was trying to break into your home using a key. Try using a fake plant, garden structure, or even a combination lock-box to subtly hide your key without attracting attention to it. You'll know the key is there, but everybody else won't!
Start a neighborhood watch program– If you feel safe in your neighborhood it is a lot easier to feel safer inside your home. Try starting a neighborhood watch program and communicate with your neighbors about what happens in your community. When you all work as a team, you can all feel safe together.
Starting a neighborhood watch program is also a great way to get to know your neighbors. Plus, it is completely free. You don't have to spend a penny to keep a close eye on your home community and stay connected with the people who live around you.
When in need of additional funding to pay for protection, title loans may be a favorable option. Car title loans from LoanMart can be a great way to get essential funding without all the hassles that can come with traditional lenders1.
One of the best things about car title loans from LoanMart is that they can be fast and efficient. You could even receive emergency cash from title loans as soon as the next business day3!
Check out our application and see how you can use emergency money from title loans to pay for your family protection!