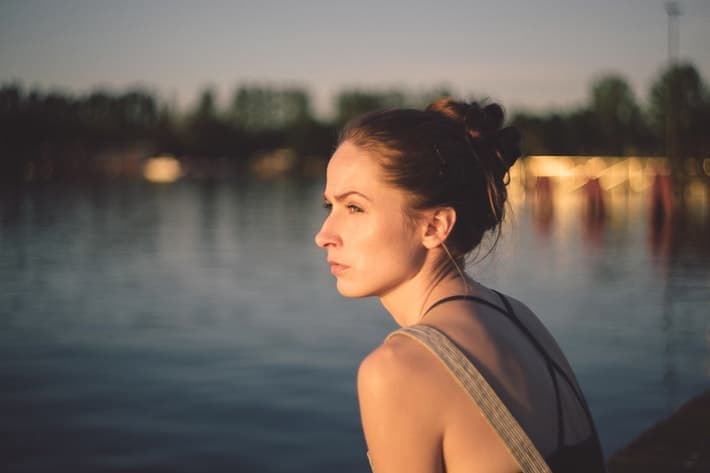 Vacations are exciting to look forward to, and if you have one coming up, you may be excited about everything except the cost. Even with a good amount of savings, it will probably be nice to have some extra money you can use on your vacation.
Here are a few ways that you may be able get some extra money to turn a good vacation into a great one.
Get Some Extra Money for Vacation by Doing Things Yourself
Here are a few practical, fairly simple ways to earn some extra cash by yourself:
1.      Monetize a Hobby or Skill
Most people have a hobby or skill that may be useful or entertaining to others. When trying to make some extra money for vacation, finding ways to monetize any of those hobbies or skills may be a great option to consider.
2.      Instead of Thinking About Earning, Think More About Saving
When looking for some extra money, you may be really focused on figuring out how to earn, but you should be equally focused on saving. If you have the time, trying to save on everyday expenses like groceries, gas, and other purchases, can slowly add up over time.
For those who are closer to their vacation, saving can be a great way to obtain some extra cash. Try to save on flights, hotels, activities, transportation, food, etc.
3.      Sell Some of Your Stuff
Chances are that you have some valuable items lying around. If you are willing to part with items you rarely use, then consider selling your stuff for extra cash. You can earn some money to fund your vacation and declutter your home.
Getting Some Extra Money for Vacation Through a Loan
Many people may not even think about getting a loan to fund their vacation, but it is definitely an option to consider. There are all kinds of loans out there, but some are only available for those with good or excellent credit.
Here are a few types of loans available, and some information about how accessible they may be.
Loans That Are Available for Those with Good Credit
Here are a few kinds of loans that are generally accessible to those with good credit. Funding from these loans can be used for vacationing:
Personal Loans—These loans can be used for a variety of different reasons and are one of the most common loans available. Personal loans can be obtained at banks, credit unions, and even independent lenders.
Credit Cards—Another type of lending that can be used for a variety of different purchases and reasons. Before choosing a credit card, it is important to compare lenders and interest rates.
Loans That are Designed for Those with Poor Credit
Here are some poor credit loans:
Car Title Loans—These loans use the equity of the borrower's vehicle to make funding available. Because car title loans are secure, these loans typically offer easy access.
These loans make a large amount of funding available fairly fast, so a car title loan may be a good option if you need cash quickly for vacation.
Secured Personal Loans—These are just like regular loans, except an asset is required during the lending process. The interest with secured loans is generally higher than with unsecured loans.
Installment Loans—Installment loans give a borrower a maximum amount of funding to take out, which can be accessed in whatever increments they see fit. With these loans, there is a set payment due every month.
Getting Some Extra Money for Vacation by Using Credit Cards
Most Americans have a few credit cards at their disposal. When going on vacation and trying to get some extra money, a credit card could help with that. This is because credit cards have reward programs, and even a large amount of cash-back.
Here are some common types of rewards to look out for:
Air Miles—Many credit cards offer points that can be used towards a plane ticket! This is often a huge expense and using points to pay the flight could mean saving a ton of extra cash.
Dining Rewards—Many credit cards have rewards and cash back for dining at certain restaurants. Keep this in mind when traveling and get back as much as you can.
Hotel Rewards—If you vacation or travel often, it may be worth getting a credit card that offers rewards or cash back for your stay. There are all kinds of credit cards that give you points for staying at certain hotels.
Cash Back on Purchases—Another way to get some extra cash is to simply use your credit cards while traveling, but make sure to pay them off immediately upon your return. Credit cards with cash back bonuses give you a percentage back of what you used.
Keep in mind to make sure that you are responsible with credit cards. When using this strategy, it is best to have the funds to repay what you borrowed.
There are many ways to get some extra money for a vacation. You could try making some extra money on your own, obtaining a loan, or use a credit card.
Thinking of acquiring extra money to fund your vacation? LoanMart is a great place to start, we offer affordable, transparent, and flexible lending, so reach out to us and upgrade your vacation today1!