What is Renter's Insurance and do I need it?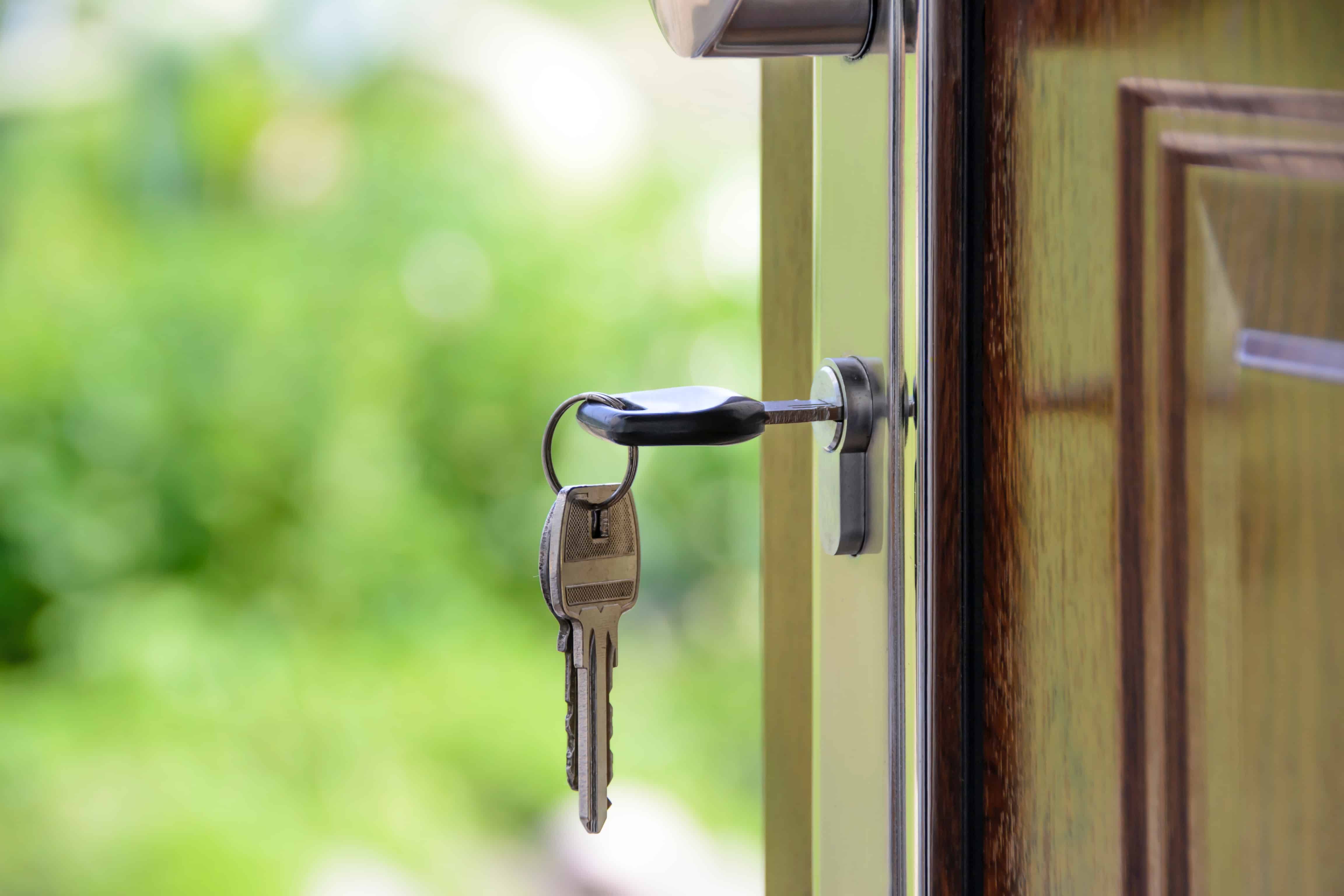 When you are hunting for a potential rental location, it's easy to remember the financial basics. First and last month's rent, and a security deposit. What happens after you have picked your ideal rental location, and your complex asks you for proof of renter's insurance. You didn't quite budget for that, but that's okay. When shopping around for renter's insurance, consider using emergency cash from a car title loan. With title loans, you may be able to get fast and easy cash that you can utilize for renter's insurance. However, before we talk about title loans, let's take a better look at why you need renter's insurance.
You may have come across renters insurance if you've been renting an apartment or house. If you're a first-time renter, and your friends or family have mentioned renter's insurance before, you might be asking, "Do I need renter's insurance?" Depending on where you live and all your personal belongings, you might want to consider purchasing renter's insurance. It could help cover:
Personal property
Loss of use
Liability
Additional coverage
Why Do I Need Renter's Insurance?
While most landlords and apartments have insurance to cover any damage done to the apartment or home in an unexpected circumstance, it is your belongings that are left vulnerable. Renter's insurance helps the renter protect their belongings in case of theft, fire, or other damage. It is referred to as HO-4, or simply renter's insurance policy.
In cases of theft, fire, or other damage, you will want your items protected because replacing them can be expensive if the situation does arise. If there is theft, they will most like take electronics and valuables like jewelry, which could mean thousands of dollars in replacement. If there is damage to your couches, mattresses, or clothing when there is a fire or water damage, you are still in the thousands range to replace them. Unless you have the funds on hand to replace all of your belongings in an emergency, renter's insurance could help you out in case of emergency.
Renter's insurance is also important for liability coverage if you are the one that caused a fire or water damage from a running sink or burning candle.
What Will Renter's Insurance Cover?
Think of renter's insurance like any other insurance policy. While you the odds of you getting in a car accident or needing urgent medical assistance are not high, you still have auto insurance and medical insurance. According to Statistic Brain, there is an average number of 374,000 residential home fires each year. There were about 95,000 apartment fires in 2016, according to the NFPA.
In any catastrophic case, you can expect your renter's insurance to cover:
Personal Property
Renter's insurance will offer protection for your belongings in case of a power surge, water damage, fire, vandalism, theft, etc. What it will not cover is any damage to your belongings from flood water, earthquakes, mudslides, and nuclear hazards. In these instances, you will need a separate coverage policy. Certain property will also only be covered up to a certain monetary limit.
Loss of Use
If the damage from any fire, water, or theft requires you to leave your home, renter's insurance can help cover the living expenses if you need to stay in a hotel, buy food, and anything else that may occur due to the displacement.
Liability
Bodily injury or property damage that is caused by negligence can also be covered by your renter's insurance. If your pet bites a neighbor and they need to go to the hospital, it can help you pay for their hospital bill if the neighbor insists or cover any lawyer expenses if they decide to sue. What it will not cover is any intended injury, business pursuits, or vehicle-related injury.
Additional Coverage
Other coverage that your renter's insurance will offer includes:
"Medical payments to others" – in case injury occurs in your home.
"Credit card and bank forgery" – if a burglar steals any cards or checks during break-in.
"Property of others" – if you had borrowed a friend's belonging and it was damaged or stolen.
How Much Renter's Insurance Do I Need?
Depending on where you live and your landlord, they may require at least a $100,000 minimum in liability coverage. To ensure you have enough property damage coverage, talk with an insurance agent about how much your things are worth meaning the cost it would be to replace everything in your home. A basic policy usually offers $30,000 to $50,000 in coverage for an apartment and $100,000 for homes.
A great tip for making sure everything in your home is covered is to take pictures of all your rooms. In case of a catastrophe, you will have visual evidence of the things you lost in that damage.
Where to Get Renter's Insurance and Cost
The first place you should check for renter's insurance is your auto insurance company. Most companies offer more than just auto insurance, including renter's insurance, and they may give you a great discount for loyalty and bundling.
If they do not offer renter's insurance, shop around different companies and ask any family or friends who they have. Prices may vary by state, residence, and what type of policy you are trying to get. On average, the basic policy can be around $10-$15 per month. Even for the term of your lease, that is a lot less money than if you were to lose your belongings.
When in need of additional funding to pay for renter's insurance, title loans may be a favorable option. Car title loans from LoanMart can be a great way to get essential funding without all the hassles that can come with traditional lenders1.
One of the best things about car title loans from LoanMart is that they are fast and efficient. Upon approval, you could even receive your car title loan funding as soon as the next business day3!
Check out our application and see how you can use emergency money from a title loan to pay for renter's insurance!