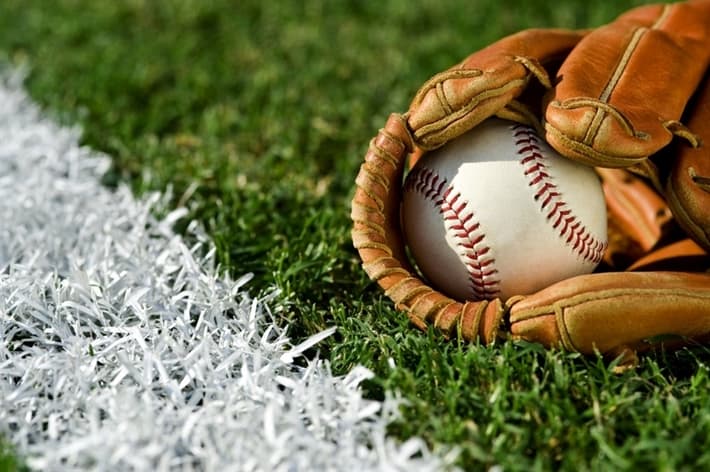 With more than three quarters of the Major League Baseball season in the books, the young but exciting Oakland Athletics club is looking to repeat as American League West Champions. Coming off last year's Divisional championship the Athletics had high hopes for the 2013 season.
In the offseason the A's added California's largest Car Title Loan Lender LoanMart as one of their major partners for the 2013 campaign. Together with California's leading Car Title Loan Lender the club has bolstered a division leading record that is 21 games above five hundred. With just 25 games left in the long and arduous season, the team is coming off a four game winning streak in which they swept the hot Tampa Bay Rays club.
Over the holiday weekend Athletics veteran Centerfielder Coco Crisp hit 3 home runs and had 6 hits to propel the Oakland A's ahead of the Rays in a sweep and kicked off the three game set verse the Texas Rangers with a home run to seal the victory.
Check out this video of Coco Crisp hitting one of his three home runs over the LoanMart Billboard in right field.
Click here to watch the video of Coco Crisp's Home Run
For more information about California's largest Car Title Loan Lender LoanMart visit 800LoanMart.com.