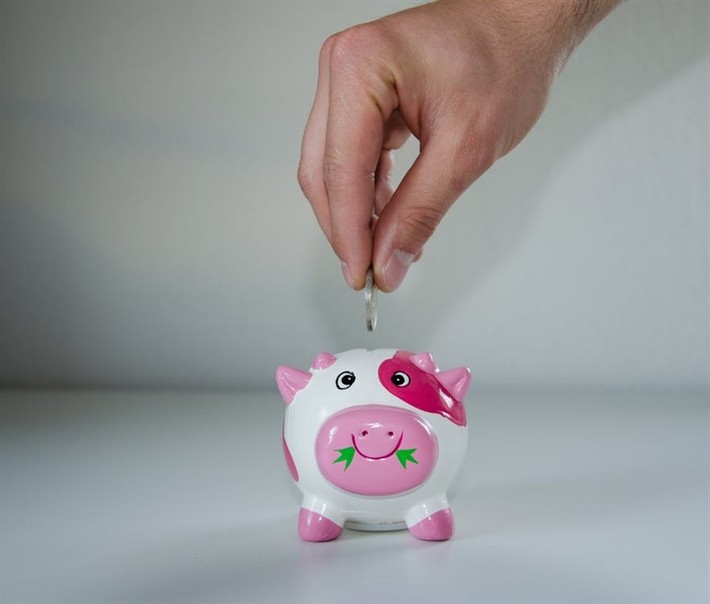 LoanMart auto title loans are by far the best loan option available. Unlike traditional bank loans, auto title loans help you to get fast access to money with comfortable repayment periods.
Top 3 Reasons to Consider an Auto Title Loan
These reasons make choosing a LoanMart auto title loan the best bet:
There are high chances of approval compared to other traditional loans1.
At LoanMart, the application process is free and there are no prepayment penalties
You can even keep driving your car while making the loan repayment.
At LoanMart, we have made our car title loan fast, safe and convenient. We understand that financial emergencies need a quick solution. That's why we have made our application process easy and seamless. Even for those with a shortage of time, an auto title loan is a great option.
We have developed tools to make the process efficient so you can even log in and check your account as you would a bank account. Once you have submitted all the necessary documents in the morning, you should expect to get a hold of your money before the end of the day3.
Traditional bank loans are nothing like this, in fact, you may have to wait for day if not weeks before your request can be approved.  That's why auto title loans are the most preferred by thousands of people across the US. Too good to be true? Not at all.
Here are four reasons why an auto title loan is better than a traditional bank loan:
Your credit score is not a factor in car title loans: This is because the loan is secured by your car's title as collateral.1 This is a great opportunity for people in need who might not have a good credit score to get help in times of financial emergency. On the other hand, bank loans take credit score and history very seriously which means a majority of people may not be able to access funds when they need them the most.
You can get the money you need: The loan is based on the equity of your car and ability to repay the loan, so anyone can get as much money as possible if there is sufficient value in their car. This is a big relief to many borrowers who need money on short notice.
Get money quickly: There are long and drawn-out processes to delay your request when it comes to traditional banks. While banks might keep you coming back to check on your request for weeks, we at LoanMart make it possible for you to get your loan in as short as 24 hours 3.
Easy application: The application process is so easy that you can complete the first steps on your cellphone from the comfort of your couch. At LoanMart our process is the easiest because we have developed tools to make it easy for you.
LoanMart auto title loans are the best
At LoanMart, our auto title loans are customized. We want to be part of your financial progress, so we ensure that the terms of our loans are tailor-made to suit the unique aspects of our diverse customers.1
We don't have a flat interest rate policy. Instead we offer highly competitive rates and customized solutions to ensure that every one of our customers is comfortable.  We offer the best interest rates to make sure that our customer's interests are taken care of. It doesn't matter whether you own a car or truck, you will get a car title loan as long as your car has considerable value and you have the ability to repay the loan.
The other thing is that while traditional lenders might want to dig up your financial history to determine if you qualify for a loan, At LoanMart that is not the primary concern. We are interested in your future financial prospects, not your past.
Let's face it, we all may have made some financial misjudgments in the past but does that have to determine your future? NO! Auto title loans look at the car that you have to guarantee your loan even if you have a far from impressive credit score.
What should I do to get an auto title loan?
The loan approval process is fast and easy.  After submitting your documents you will be told by our agents about how much you qualify for. This can be done in 20 minutes or less. A representative will identify how much equity there is in your car.  At LoanMart, our team works with you in the evaluation process to maximize the amount of funding that you can get based on your vehicle and your ability to repay the loan. After being approved ,  you can receive your funds in as little as one day3.
Read on to find out more reasons customers choose LoanMart every time:
LoanMart is one of the largest auto title lenders on the west coast. We have served over 150,000 people for more than 12 years2. Our goal is to help as many people as possible who need financial help in times of emergencies. We have a competent team to help meet our customer's needs.
Your individual information is safe and secure with us. We comply with all state and federal laws regarding safety and security and make sure that you are able to get easy and effective online account management.
Our staff is devoted to give you all the accurate and useful information you need to help make the right decisions before signing any agreement.
Best Benefits of an Auto Title Loan
You are eligible for car title loans even if you are not in a traditional form of employment. We only ask you to show us that you have the ability to repay the loan and that you have the necessary ID verification.
At LoanMart, we are not interested in your credit score and history. We understand that past financial woes don't always reflect the present and the future. That is why we are willing and ready to give you a car title loan regardless of your credit.
We don't need to see your bank account details to give you a car title loan. We have various payment methods that allow you to receive your money without necessarily having a bank account