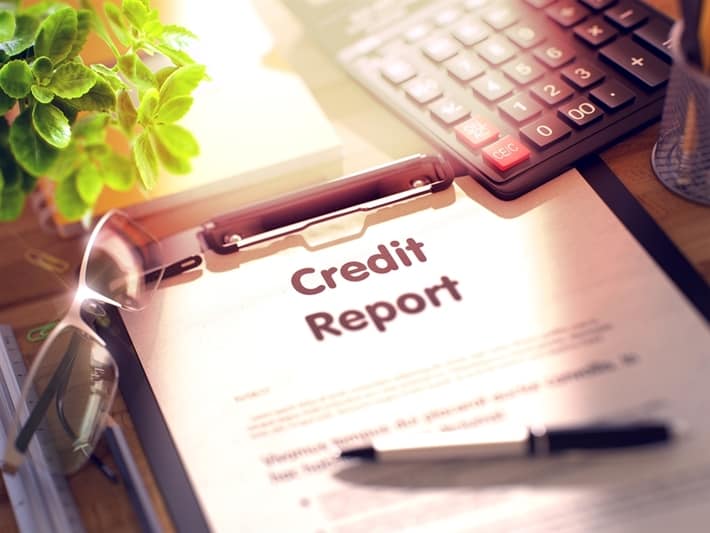 Having a good credit score can help you get approved for other offers like credit cards, home loans, and much more.
But what is your credit score? A credit score is what many lenders refer to in order to determine if you are likely to repay your debts. Your credit score is made up of several factors from your financial history- making your bill payments on time, how many credit cards you have, and how much debt you currently have in your name are some variables that make up your credit score.
Many people shy away from applying for loans due to past experiences of immediate rejection because of a less than perfect credit score. So many lenders won't approve anybody for a loan if they do not have a high enough credit score.
Thankfully there is LoanMart. LoanMart has a high approval rating so people with a wide variety of credit scores are approved for a loan every single day.1 When you make your monthly LoanMart auto title loan payments, this will be reflected on your credit report.
Is an Auto Title Loan a Good Kind of Loan?
YES! Auto title loans from LoanMart can be a handy way to get financial assistance in a timely fashion. With a high approval rate, quick funding as soon as the next business day3, competitive rates and convenient terms, LoanMart is a leader in the auto title lending industry. Let's get a break down of why.
High Approval Rate – A high approval rating means that people with all kinds of credit can get approved for an auto title loan with LoanMart. But why? It's because we look at other important factors such as the equity value of your vehicle and your ability to repay the loan. LoanMart knows you are more than a number so we won't judge you based on your credit score like other lenders might.
Quick Funding – LoanMart is the place to go when you want fast, efficient service. You can get your money as soon as the next business day3 with LoanMart! We won't leave you waiting and wondering about your loan process. In fact, we have LoanMart representatives available 7 days a week with extended hours just for your convenience.
Competitive Rates – Many traditional lenders can hit you with extremely high interest rates. This can make paying off your loan extremely difficult because it's hard to get your balance down when you are paying really high interest rates. LoanMart doesn't want you to have to deal with your auto title loan forever, that's why we offer competitive rates so we can help you get your balance down so you can move on with your life.
Convenient Terms – Some lenders require balloon payments when they grant a loan. A balloon payment is when the borrower is required to pay the entire loan balance in total at the end of the loan duration period. They can even discourage you from trying to make payments before that time by charging early payment fees. LoanMart thinks all of that is just nuts. We have convenient terms ranging from 12-48 months where you pay off your auto title loan in easy and manageable monthly installments. LoanMart will never make you pay one giant balloon payment. Also, you can make your payment any time before the due date you want because there are no early payment fees either at LoanMart!
Just because you may have a credit score on the lower side does not mean you are financial irresponsible. Being late on a credit card payment once doesn't mean you are unreliable. It seems like the standards are so high that it is extremely difficult for anybody on a tight budget to maintain a steady credit score.
If you're looking for a little justice in this seemingly unfair economy, come to LoanMart. You can find out if you are approved in as little as 5 minutes!