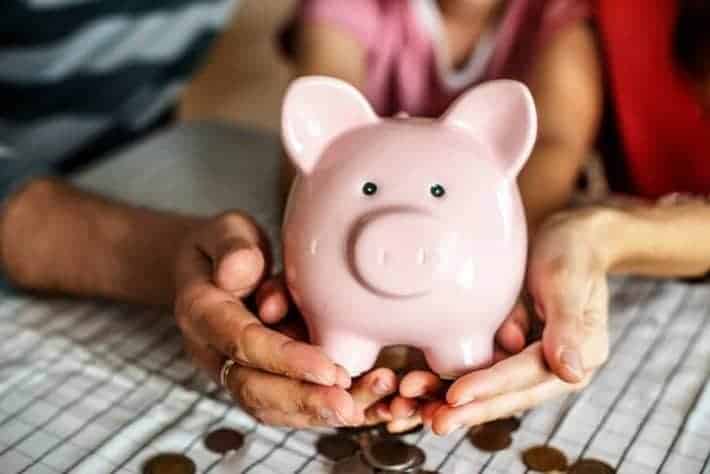 Personal finances can be difficult to navigate at times. But just like with most things, they become significantly easier to take control of when you fully understand all your options.
If you are in need of some funding to cover an unexpected expense or hold you over for a few months, consider obtaining a loan for that funding. If you do decide to get a loan, naturally you will want to find the most affordable option. It's important to know what kind of loan you are looking for and what kinds of loans might be available to you with your current financial situation.
If you don't have the best credit score around, it may be hard to find lower interest rate loans that you could be eligible for. However, there may be an adjustable loan available with interest rates that decrease throughout the life of the loan2.
This might have you wondering if you could get such an adjustable loan in Coral Springs, Florida. The good news is that you can1!
What Is an Adjustable Loan?
An adjustable loan has interest rates that are not fixed and therefore have the potential to change. The term is often used to refer to mortgages that have rates that change according to the market. This could make them affordable for the borrower, but their rates can also spike if the market isn't very favorable.
However, when a secured loan has adjustable rates, it usually refers to an interest rate that may decrease over time through consistent, on time monthly payments.
Car Title Loan with an Adjustable Rate
A car title loan is a secure installment loan that may work well for individuals with less than perfect credit scores. It may work so well for them because the loan uses the borrower's personal vehicle as collateral for the loan, minimizing the risk to the lender.
ChoiceCash Title Loans serviced by LoanMart specialize in car title loans with interest rates that can be cut down significantly throughout the life of the loan2. In the end, the interest rate could be half of the original rate2! Through consistent on time payments, the monthly loan amount could get smaller and smaller, meaning the borrower pays less over time2.
How to Get a Loan with ChoiceCash Title Loans?
Choosing to acquire emergency funding through ChoiceCash Title Loans is as simple as 1, 2, 31. Really, it is. The approval process is only three steps and is as simple as can be.
Here is a basic overview of the inquiry process:
First Step – Online Form
To get started with the inquiry process for a ChoiceCash Title Loan, fill out the easy and quick questionnaire form. The form will ask for some basic information about yourself, your finances, and your vehicle.
Second Step – Documents
Next, ChoiceCash Title Loans will ask that you send over some important documents by either scanning them or taking pictures with your phone. In order to apply, an inquirer will need to provide government issued identification, a qualifying vehicle title, proof of income, proof of residence, photos of the car, and four references.
Third Step – Approval
After receiving the required documents and verifying them, ChoiceCash Title Loans will notify you of your approval status. If you have been approved, you could pick up your title loan funding from any MoneyGram location in the Coral Springs area. Eligible Florida residents could get the money they need in as little as one business day1!
The Pros of Working with ChoiceCash Title Loans in Florida
There are so many benefits to a ChoiceCash Title Loan. In addition to the amazing adjustable interest rates, borrowers could receive low monthly payments, no hidden fees, and superior customer service2.
In addition, ChoiceCash Title Loans serviced by LoanMart offer borrowers far more flexible terms—up to three years to repay3. Most other title loan companies only allow terms of up to one year. Borrowers may need more time to pay off a loan, so ChoiceCash Title Loans set out to be the solution.
Stay on budget and avoid being overwhelmed by high monthly payments with ChoiceCash Title Loans1!
With ChoiceCash Title Loans, lending is easy, fast, and convenient.1