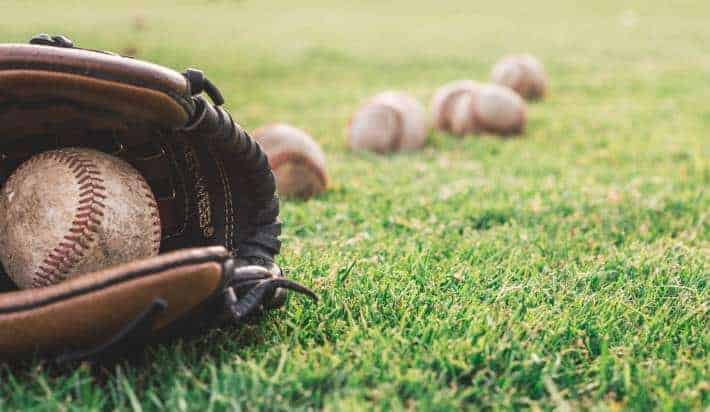 If you are repairing, replacing, or installing air conditioning, you may be wondering about the different costs associated with doing so. If you don't have the money upfront, you may also be wondering about how to pay for the cost of adding or repairing air conditioning in your home.
Although air conditioning may not seem like an important home feature, if you live in a hot climate, you know that is far from the truth. Having a way to cool off is not only ideal, but depending on where you live, it could be a matter of safety.
Here are the costs associated with air condition replacement or repairs, and information on how to pay for the varying costs.
The Different Costs Associated with Air Conditioning
The total costs of air conditioning will be different depending on the extent of the repair.
Here is a breakdown of the different costs:
The Costs for Repairing an Air Conditioner: Sometimes air conditioning may just need a simple fix. If the conditioner is not turning on, or the conditioner is not running as it used to, the repairs may not be that much—sometimes even free, with the right adjustments to other parts of the home.
The Costs for a Brand-New Air Conditioner: If your air conditioner needs to be completely replaced, then the cost associated with the repair may be much higher. The average price for a brand-new air conditioner may range from $500 to $4,000. On top of that, labor for installation  might  cost anywhere from $100 to $300.
Paying for the Cost of Air Conditioning by Yourself
There are a few things that you may be able to do on your own, that could help cover the cost of air conditioning.
Here are a few possibilities to consider when trying to figure out what you can do yourself:
Find Out if Your Air Conditioner Has a Warranty: If your old air conditioning unit has a warranty, it may be worth investigating if your manufacturer will replace it, be willing to take care of the repairs themselves, or fund a part of the replacement. Sometimes the manufacturer may cover the entire cost associated with it!
Figure Out Whether Home Insurance Could Cover the Cost: If your air conditioning needs to be replaced due to damage, it may be worthwhile to look to see if your insurance will fund either a portion or the entire cost of replacing air conditioning.
Paying for the Cost of Air Conditioning Through a Loan
If the above options are not possible then you could consider looking at a loan in order to pay for air conditioning.
There are many loans out there that are well suited for this large cost, here are a few to consider:
Home Equity Loan—A home equity loan uses the value of the borrower's home to make funding available. This type of loan may be able to cover the entire cost of an air conditioning replacement. The repayment plans for these loans also tend to be flexible.
Personal Loan—Personal loans can be used for a variety of reasons including home repair and home improvement. There are all kinds of personal loans out there and if you have good credit, chances are that you will get a good interest rate, and a flexible repayment plan.
Credit Card—Using a credit card for a home repair can be another way to pay for the expense. Like personal loans, the interest and repayment terms will depend on the individual borrower's credit and their finances.
Car Title Loan—A car title loan is a type of loan that uses the borrower's car title as collateral against the loan. These loans can be a quick way to get funding and could offer a large amount of funding. Keep in mind that these loans generally have high interest rates and repayment may happen quickly.
Why Use LoanMart for a Loan When Repairing Air Conditioning?
At LoanMart, we are a loan lender that has years of experience in the lending industry. When looking for a loan to pay for your air conditioning, start with LoanMart1.
Here are a few reasons to choose us for your loan:
We offer exceptional customer service
We offer advice throughout the loan process
We have several lending options1
We can do all the heavy lifting with the loan process
We offer competitive interest rates1
We have flexible repayment plans
Our loan process is incredibility fast
We offer trustworthiness, and reputability
To get started with the inquiry process, or to just learn more about us, get in contact with any one of our loan agents. To reach out to us, give us a call at 1-855-277-4847, send us an email at customersupport@800loanmart.com, or visit our website.