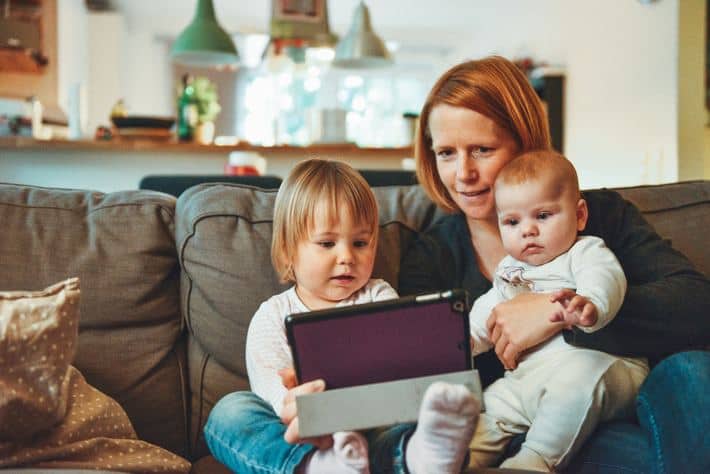 If you are in need of some financial assistance in Florida, you may wonder how you could get the funding you need quickly. Searching for a loan can be difficult when you do not think you can afford the payments due to your current financial standing.
However, St. Lucie, Florida residents could get a reduced payment loan with ChoiceCash Title Loans serviced by LoanMart1!
Apply for a Reduced Payment Loan in St. Lucie with ChoiceCash Title Loans!
If you are looking for a reduced payment loan in St. Lucie, look no further than ChoiceCash Title Loans serviced by LoanMart!
These loans are a great way for eligible Florida residents to get the funding they need using their vehicle's title as collateral. And best of all, through exemplary repayment, eligible borrowers could earn low loan payments that get even lower each month2!
Benefits St. Lucie Residents Could Enjoy in Florida
There is more to ChoiceCash Title Loans than just providing monetary funds. St. Lucie, Florida residents could enjoy all manner of fantastic benefits if they qualify for a ChoiceCash Title Loan.
These advantageous benefits could include the following:
Monthly payments with ChoiceCash Title Loans, serviced by LoanMart, are kept manageable
ChoiceCash Title Loans interest rates are incredibly competitive and may easily fit into your budget
When borrowing a loan with ChoiceCash Title Loans, you receive more time to repay
When you want to pick up your ChoiceCash Title Loan funds, there are many convenient options available to you
If you are currently paying back a loan, or have a vehicle that is being financed, ChoiceCash Title Loans may still be able to assist you1
ChoiceCash Title Loans keep the terms as flexible as possible, so your budget and lifestyle do not have to suffer
When you make interest payments, the amount you pay could potentially go down each month2
Low credit may not keep you from getting a ChoiceCash Title Loan
Honesty and transparency are constants throughout your lending experience
During the process of repayment with ChoiceCash Title Loans, you could apply for additional money at any time during the process if you need it1
Documents You May Need to Apply in St. Lucie, Florida
It is easy to get a hold of the funding you need with ChoiceCash Title Loans, but there are still a few documents you should have on hand before you apply to speed up the process.
These documents may include:
A title in your name for the vehicle you want to use as collateral
Four personal references
Proof of income (paystubs from an employer, tax documents from recent years, recent bank statements, or other paperwork that proves you receive reliable income)
A photo ID (driver's license, state ID, or passport)
Multiple clear photographs of your vehicle (odometer, all four sides and VIN)
Proof of residence (recent utility bills or any mail featuring both your name and address)
Florida Residents Can Get Tons of Use from a ChoiceCash Title Loan!
When Florida folks need to get funding in a big hurry, one of the best options is a ChoiceCash Title Loan serviced by LoanMart1! Not only is the inquiry process quick and easy, but there are tons of uses for them as well1!
ChoiceCash Title Loans allow borrowers to use the funds to cover various unforeseen expenses and bills.
Some uses Florida folks could get out of a ChoiceCash Title Loan include:
Debt relief
Paying the various costs involved in repairing or improving a home
Taking care of all the costs of a funeral
Paying for a pet's veterinarian bills
Covering all the fees involved in hiring legal aid
Making your rent or mortgage payment on time
Paying for overdue medical bills
Getting vital repairs or maintenance done on your car
Pick Up Your Loan Money at a Local MoneyGram in St. Lucie!
If you have qualified for a ChoiceCash Title Loan in St. Lucie, you may be wondering how you could go about acquiring your title loan money. Luckily, all you have to do is visit your nearest MoneyGram location in Florida!
Apply for the Peace of Mind You Deserve in Florida Right Now!
If you are a St. Lucie denizen in need of some fast and affordable funding in Florida, consider applying for a ChoiceCash Title Loan serviced by LoanMart! Apply right now and you may be able to get the funding you need in as little as 24 hours1!
ChoiceCash Title Loans are an innovative way to get you the money you need, while also saving you money on your loan over time.2