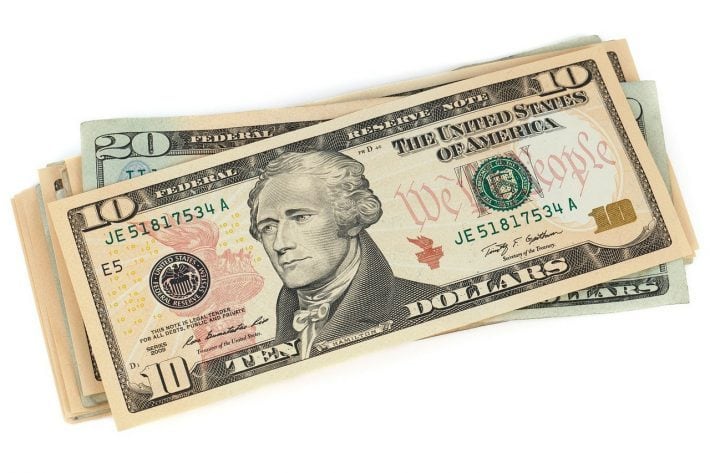 How to Get a Reduced Payment Loan in Winchester, Kentucky
Bad luck can happen to anyone. When you are facing financial issues, a loan might be just what you need to get out of a bad situation. You will, however, want to get the best deal you can in Kentucky.
ChoiceCash Title Loans is here to discuss how Kentucky residents may get a reduced rate loan in Winchester1!
Get a Reduced Payment Loan with ChoiceCash Title Loans in Winchester, Kentucky!
If you need to get a reduced payment loan in Winchester, Kentucky, then ChoiceCash Title Loans serviced by LoanMart may be just the thing you need1!
When borrowing with ChoiceCash Title Loans, you have the potential to receive interest rates that go down each month as you keep making payments on time1. By the time you finish paying back the loan, the monthly loan amount may be half of your first payment2!
Benefits of ChoiceCash Title Loans for Winchester, Kentucky Residents
There is a wealth of fantastic extra benefits that Winchester, Kentucky folks could be making good use of when borrowing with a ChoiceCash Title Loan, serviced by LoanMart.
Some of these include perks like:
The terms are kept flexible to accommodate as many budgets and lifestyles as possible
The eligibility requirements are unbelievably flexible for residents of Kentucky
When borrowing with ChoiceCash Loans, you receive more time to pay back funds
There are a number of convenient, quick, and easy options for getting your money
The ChoiceCash Title Loans process is completely honest and transparent
The amount of interest you have to pay may go down each and every month2
If you are currently dealing with bad credit, you may  still qualify for funding1
There are no hidden fees or pre-payment penalties to worry about
You may apply for more funding if you need a little more to get by in Kentucky1
Documents Winchester Residents in Kentucky Should Have Ready
Getting approved to take out a ChoiceCash Title Loan may be pretty quick and easy process, though Winchester, Kentucky should have the following ready first1:
A car title in your name
A government issued photo ID (driver's license, state ID, or a passport)
Proof of residence (recent utility bills, rent agreement, mortgage statement, etc.)
Four personal references
Proof of income (paystubs, recent bank statements, newer tax documents, etc.)
A few clear photos that show the vehicle from different angles, the odometer and VIN
ChoiceCash Title Loans Have a Variety of Uses in Kentucky!
When you need to get extra funding, you might feel a bit restricted because some loans might not let you use your funds for the financial emergency you are currently facing. Not so with ChoiceCash Title Loans! You may use your money on just about any unexpected bill or expense in Kentucky.
Kentucky residents may use a ChoiceCash Title Loan for:
Acquiring what you need to pay for pricey veterinary surgery
Paying all the bills associated with taking on legal assistance
Repairing or doing important maintenance on your vehicle to keep it roadworthy
Covering the bill from providing a funeral for a passed on loved one
Relief from the burden of debt
Being able to schedule necessary repairs or improvements to your home
Taking care of medical bills you want to get off your financial plate
Making sure that you can get your rent or mortgage payment in when it needs to be
Pick Up the Money at Your Local MoneyGram in Winchester!
If you are a Winchester, Kentucky resident who has been approved  with ChoiceCash Title Loans, you will  want to find out where you may pick up the funds. Luckily, doing so is easy with the choice to visit your local MoneyGram!
Apply Now with ChoiceCash Title Loans for the Financial Relief You Deserve!
If you happen to be a Winchester, Kentucky resident in need of a reduced rate loan, then wait no more! Apply with ChoiceCash Title Loans, serviced by LoanMart, right now and you may  have the well-deserved relief you need in almost no time1!