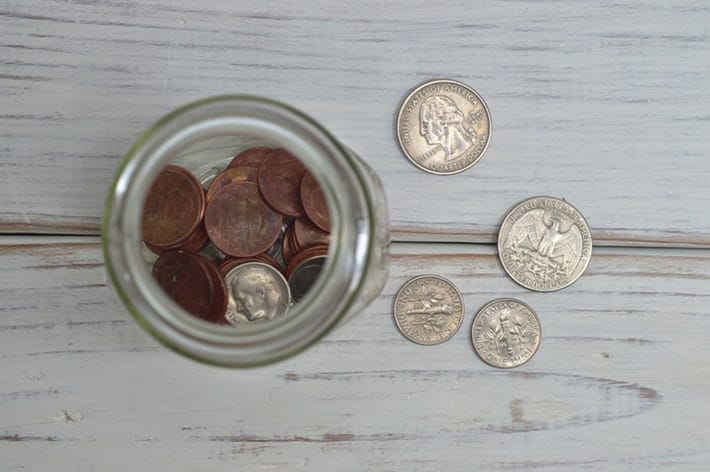 Have you been hit with an unexpected medical bill? Do you need to take your car to the mechanic but don't have the money? Are you behind on your monthly bills and need a leg up? You are not alone in your struggles.
Finding affordable lending in Illinois is not always easy, and with the amount of options out there, the search can be overwhelming. Once you have decided to get a reduced rate loan, the next step is to determine which option to go with in Des Plaines, Illinois.
Car title loans are a great choice for those looking for competitive interest rates and affordable funding. ChoiceCash Title Loans, serviced by LoanMart, could help you with your lending needs in Illinois1.
To learn more about car title loans and how ChoiceCash Title Loans may be able to help you attain a reduced rate loan, keep reading this informative article.
Reduced Rate Loans for Illinois Residents in Des Plaines
Higher interest rates usually come into play when a potential borrower has low credit or erratic financial history. Having low credit increases the level of risk that is involved for a lender to do business with that individual. Therefore, interest rates are generally increased for those with poor credit to make up the risk difference.
Car title loans are a different story. They are unique because they are secured loans that use the title of the borrower's vehicle as collateral for emergency funding. Since car title loans are secured using collateral, the qualification terms are generally more flexible, and the borrower may receive better terms–such as competitive rates.
How is Your Car Used as Collateral for a Reduced Rate Loan?
Well, the process of using collateral to obtain funding is quite simple. All you need to do is hand over the car title of your vehicle. ChoiceCash Title Loans will place their name on the title as the lienholder for the loan repayment duration.
You can drive off with your car and use it while you regularly make the monthly payments. Once you have paid off the loan in full, you will receive your car title back and the lien will be removed.
Furthermore, ChoiceCash Title Loans, marketed by LoanMart, provides eligible borrowers with the most competitive interest rates. And best of all, if a borrower continuously makes their title loan payments on time, they could obtain rates that decrease every single month2!  This means that you could end up with more money in your pocket every month that passes during the repayment term.
Documents Needed for a Reduced Rate Loan in Illinois
If you're a resident of Illinois looking to apply for a reduced rate loan through ChoiceCash Title Loans, know that you will be asked to provide a few documents. These documents will help verify your information and identity.
Here are common requested documents in Illinois:
Current Government Issued Identification: A driver's license, passport, or a state-issued ID
A Qualifying Car Title
Proof of Income: Recent paystubs, pension, Social Security account statements, retirement account statements, recent tax records, etc.
Proof of Residence: Either a household utility bill, bank statement, mortgage statement, lease agreement, or a certificate of voter registration.
Four References: Personal and/or professional.
Photos of Your Vehicle
Three Step Inquiry for a ChoiceCash Title Loan in Des Plaines, Illinois
Not only could you get your title loan in Illinois at a reduced rate, you could receive your approved funds in as little as 24 hours1.
Applying is pure convenience, you could do so online without ever having to leave the comfort of your home. Take a look at the simple three step inquiry process below.
First Step:
Go to ChoiceCash Title Loans' website and fill out the simple online inquiry form. The questionnaire will ask some basic questions about yourself, the car, and your income to determine whether you are eligible for a reduced rate loan in Illinois.
Second Step:
This is the step where you send in the requested documents listed in the section above. You don't need to deliver them in person or even mail them in. All you need to do is either scan them or take pictures and email them to your helpful loan agent. It's as easy as that!
Third Step:
ChoiceCash Title Loans will review the inquiry form and verify your information using the documents you submitted. After you are deemed eligible for a reduced rate loan and you sign the contract, you can pick up your approved title loan money from any local MoneyGram location in Des Plaines, Illinois. You could even receive your title loan funding the same day you are approved1!
Consider starting your ChoiceCash Title Loans inquiry today! It could be the most beneficial choice you make for your current financial needs. So go ahead and fill out the inquiry form or speak to a loan agent by calling toll free at (855) 277-4847.
With a ChoiceCash Title Loan, you will have expert help at your fingertips during every step of the loan process.