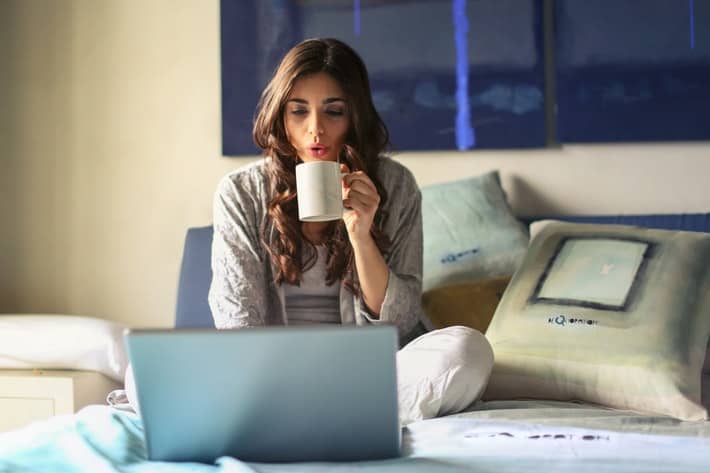 How to Get a Reduced Rate Loan in Rowlett, Texas
Do you know what options are available to you when you need some extra funding in Rowlett, Texas?
When you are in a stressful situation, you may decide to take the first solution that is offered just to get your head above water. The last thing on your mind may be to put a lot of research into finding which lending solutions are the most affordable for you. However, there are tons of alternative funding options that can get you reduced interest rates or reduced payments.
ChoiceCash Title Loans, serviced by LoanMart, may help you obtain a Reduced Rate Loan in Rowlett, Texas. Car title loans may be a fast and convenient solution for you1!
When making big decisions like this, it's important to take into consideration what your credit is and what your income looks like. Having a lower score may sometimes cause a lender to assign you a higher interest rate which makes the loan less affordable. ChoiceCash Title Loans wants to show you that it is possible to have less than perfect credit and still acquire competitive rates with a reduced payment.
How Do Reduced Rate Loan s Work in Texas?
Reduced loans are common within real estate lending circles and refer to mortgages that have rates which change according to the current market.
However, many different kinds of loans have reduced interest rates or reduced monthly payments. If you are an individual with bad credit, then a Reduced Rate Loan may refer to a secured loan that may have a rate or monthly payment that starts off higher and lowers considerably over the life of the loan when you make all your payments on time.
Car Title Loans in Rowlett, Texas
ChoiceCash Title Loans have the possibility of reduced payments for borrowers in Rowlett, Texas. Car title loans are specialized secured installment loans which use the equity in the borrower's vehicle as collateral. Because of this, it may be a lot easier for individuals with poor credit to qualify for an auto title loan compared to unsecured loans.
When you get a car title loan with ChoiceCash Title Loans, your interest rate may go down significantly throughout the life of the loan2. Your monthly payments decrease each month that passes when you make your title loan payment on time2. You may end up paying half of your original monthly payment by the end of your loan term2 .2
ChoiceCash Title Loans Inquiry Process in Texas
To apply for a Reduced Rate Loan with ChoiceCash Title Loans in Rowlett, Texas, simply follow the easy three step inquiry process that may be done completely online without ever needing to leave the comfort of your home.
Step One
First thing you need to do to get started is fill out the simple online inquiry form at ChoiceCash Title Loans' website. The application will ask you a few basic questions and may be filled out on any personal computer, tablet, or smart phone.
Step Two
After your initial inquiry is reviewed, you will be asked to send in some required documents to continue to the next step of the inquiry process. You may either scan these documents or take pictures of them with your phone and then email the files over to a ChoiceCash Title Loan agent.
Required Paperwork
Government issued photo identification
Proof of income
Proof of residence
Photos of your car
Car title in your name
Four references
Step Three
ChoiceCash Title Loans will then determine your approval status and notify you. Once you have been approved for a car title loan with reduced payments, you may end up getting your money as fast as the very next business day1! You may pick up your money from any MoneyGram location near you in Rowlett, Texas.
Reduced Payments and Other Title Loan Benefits in Texas
ChoiceCash Title Loans, marketed by LoanMart, make acquiring a car title loan both convenient and affordable1. Borrowers should be able to experience nothing but ease when going through the inquiry process and the actual lending process.
These are just a few of the amazing benefits customers may receive in Texas:
Very competitive interest rates
Reduced monthly payments that are affordable
Flexible loan terms that last up to three years3
Excellent, top-notch customer service
Standard job not necessary to obtain an Reduced Rate Loan 1
No in-person vehicle inspection is necessary to qualify
If a Reduced Rate Loan sounds like the right solution for you in Rowlett, Texas, then inquire for a car title loan today by calling 1-855-914-2945!
If you need just a little more funding to make ends meet, ChoiceCash Title Loans allows you to apply for additional low rate funding.1,2