Not Approved for an SBA Loan and Need Money Now?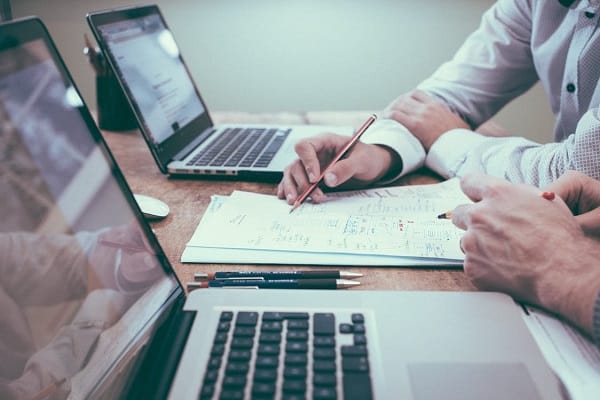 If you are one of the millions of small business owners that have been affected by COVID-19 and the resulting economic downturn, you may be facing your own personal financial crisis. The SBA quickly exhausted the $350 billion that was initially made available as part of the small business loan (SBL) program, leaving many small businesses to struggle. If you're in need of money, you might think you're out of luck, but there may still be an option available to you.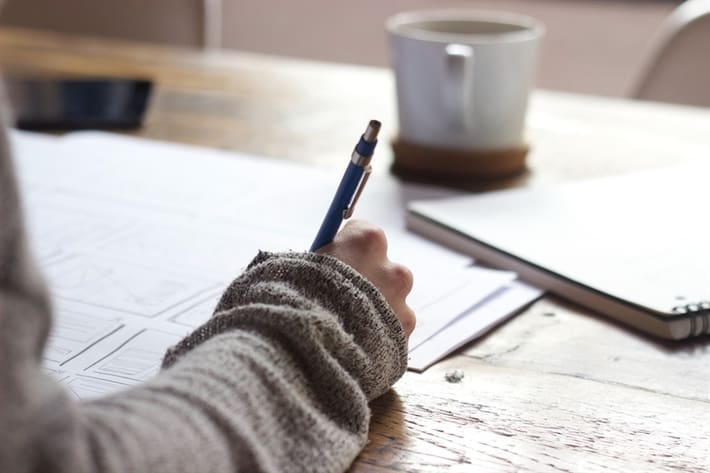 What Are My Loan Options as a Small Business Owner?
In all there were more than 1.6 million loans from nearly 5,000 lenders approved by the SBA, but if you were not one of the lucky ones, you may be wondering where to turn. Family and friends might be willing and able to lend you the money – or even to make an investment – but the chances are it might not be enough.
You might have also considered a personal loan from a traditional lender, but this could only be an option if you have a lot of time and great credit. Some lenders can be notoriously picky about who they lend to, and they are not always quick to decide. Depending on the lender, you might need a credit score of over 700 and it could take days or even weeks to be funded.
That is not going to be an option if you need money urgently, and traditional "quick cash" solutions, such as pawn loans, might not be enough to carry you through the crisis. Similarly, if you have had to resort to credit cards, your score might have taken a hit, making a personal loan approval even harder.
How Can an Auto Title Loan Help a Small Business Owner?
Fortunately, there is one type of loan that is available to almost everyone, regardless of credit. If you own a vehicle that is paid off, or close to being paid off, you may qualify for a cash loan by using your vehicle as collateral.
Commonly known as an auto title loan, you might have also heard them called pink slip loans or only regular auto loans, but regardless of their name, they all work in more or less the same way.
The lender assesses your vehicle and then, if you qualify, will offer you a loan amount based upon the value of your car. As long as your vehicle holds enough value and you can afford the repayments, most lenders will approve you for the loan, regardless of whatever credit challenges you might be facing.
Since you are using your vehicle as collateral, the lender has a lower risk, making auto title loans accessible to more potential borrowers.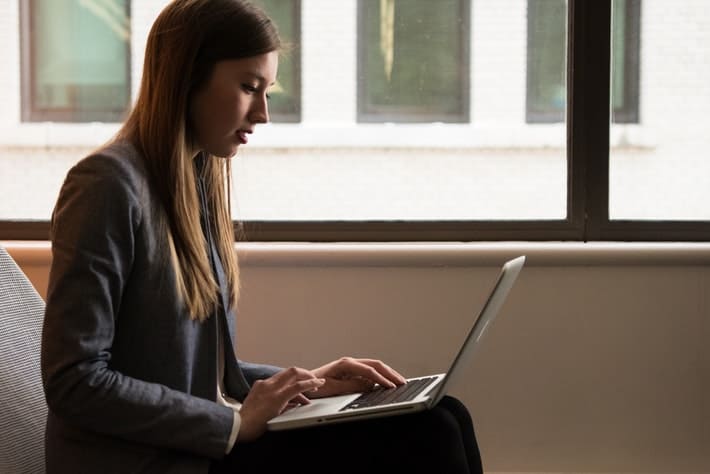 What Happens if I Can't Make Payments on an Auto Title Loan?
Once you borrow the money, the lender will place a lien on the title of your car. In other words, you will not be able to sell the vehicle until the loan is paid off and the lender has removed its lien. Similarly, if the vehicle is involved in an accident, the insurance company must pay the lienholder first before you receive any funds.
It also means the lender has the legal right to repossess the vehicle if you do not make your regular payments. You will have an opportunity to pay the outstanding amount, but if you are unable to do so, the lender is entitled to sell the vehicle at auction to recover the money you owe. If it sells for more than what is owed, you could receive a check for the difference, but if there is a deficit, you may still be legally responsible for the difference.
Repossessing a vehicle is a lender's last resort, and it is not an option most lenders will want to pursue. It can take time and money, and they would rather work with you to find a solution that allows you to continue to make payments and to keep your car.
Introducing Auto Title Loans Serviced by LoanMart
There are hundreds, if not thousands of potential title loan lenders in the United States. So, which one should you trust? One of the biggest auto title loan servicers is LoanMart. LoanMart has been in business for nearly twenty years and has serviced over 250,0002 loans in more than twenty states.
Depending on where you live and your vehicle's value, you could borrow thousands of dollars to help you through the ongoing financial crisis – and unlike traditional "quick cash" solutions, you can have years, not months, to repay the money. This gives you the time you need to get your business back on its feet.
More than this, there is no pre-payment penalties, so you can pay back the loan at any time, without any balloon payments or closing fees. You only pay the outstanding principal; plus, whatever interest has accrued since your last payment and any fees that remain unpaid since the start of the loan.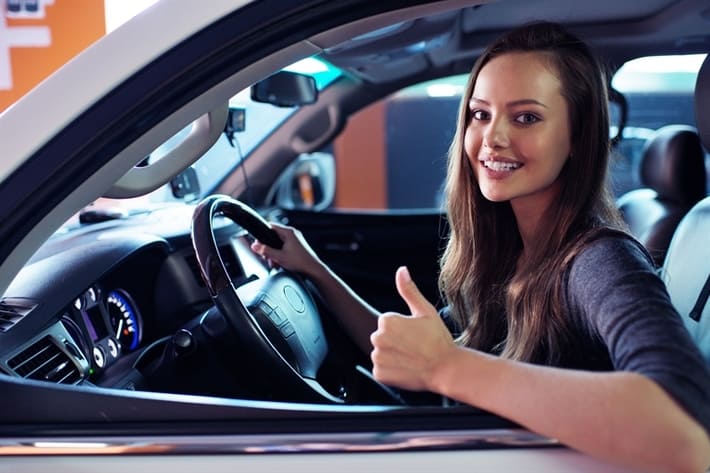 What Documents Do I Need for an Auto Title Loan?
If you are a small business owner, then you have probably borrowed money before. You are probably also thinking that it will require a mountain of paperwork, but fortunately, that is not how a title loan serviced by LoanMart works.
The whole loan process has been designed to be as quick and easy as possible and can even be completed without ever leaving the comfort of your own home or office. Once approved, you will need to provide the following documentation:
Proof of income – for example, bank statements
Proof of residence – mail showing your name and physical address
Vehicle photos – all four sides, plus the VIN and odometer
References – either personal or professional
Photo ID – any government issued ID (for example, a driver's license or passport.)
Vehicle Title – you must be listed as the owner of the vehicle
You can submit the documents through email, via an online form or even via an SMS text message.
What Are the Steps Involved with an Auto Title Loan?
To get started, simply call 855-419-5077 toll-free or go to https://www.800loanmart.com/ to find out in minutes if you qualify1. Your loan specialist will then explain what documents are required and how you can submit them. Once those documents have been submitted and approved, you will be emailed a link to sign the loan agreement electronically.
Your money can be transferred directly into your bank account, or if in-person funding is an option in your area, you could pick up your cash from any convenient MoneyGram location. Depending on when the initial inquiry was made and how quickly the documents are submitted, you could have your funds available the same day or in less than 24 hours3.
Payments can be made equally conveniently, with borrowers able to take advantage of any of the following popular methods, payment fee may apply:
Checking or savings accounts
Debit cards
Visa or Mastercard credit cards
Cashier's check
Cash (depending upon your location.)
You can pay online, by calling and speaking to a customer service representative or, if you want to never worry about missing a payment, by setting automatic monthly direct debit payments from your bank account.
How Can I Apply For a Auto Title Loan serviced by LoanMart?
If you would like to learn more about how an auto title loan can help you, call 855-419-5077 toll-free now to speak to a loan specialist.
With an easy application process, minimal documentation, funds available in less than 24 hours3 and no prepayment penalties, it is reassuring to know there is a loan option available for those who need it the most. No matter what your present circumstances, your financial future could be secured with an auto title loan1. Call 855-419-5077 or click https://www.800loanmart.com/ to take the first steps toward financial security and your own personal peace of mind.