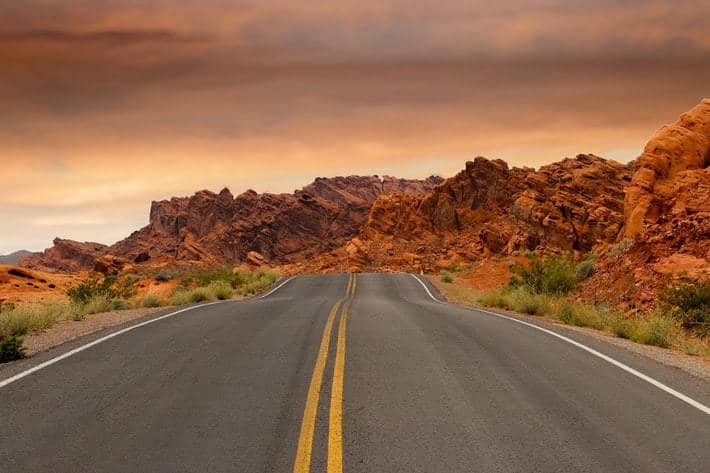 Title loan laws of the Ute reservation– LoanMart Title Loans
Are there Any Costs Associated with a Car Title Loan from a Ute Reservation Lender?
Many lenders do not charge you just for applying for a car title loan. However, there may be other costs and fees associated with your car title loan. Reputable lenders will outline everything before asking you to sign for your loan. They should be happy to answer any questions that you have.