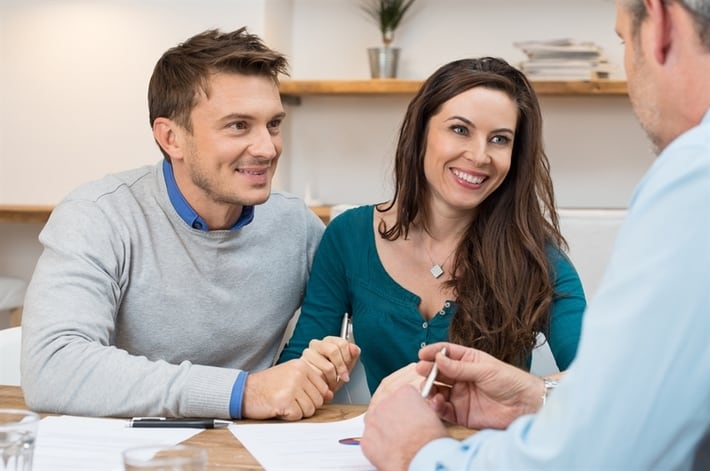 A title loan allows you to borrow funds based on the equity in your vehicle. Title loans are beneficial to customers who need cash to meet their unexpected needs without the hassle.
Here at LoanMart, we want to do what we can to help you succeed. In fact, LoanMart is the largest title loan provider on the West Coast. Title loans are easy to access and can be received relatively quickly1.
What you need to have is a car title in your name and demonstrate the ability to repay the loan. At LoanMart, we have opened our doors to anyone who is in need of cash fast! We don't charge any application fees! It's free to get a quote today!
LoanMart is on the forefront of providing title loans to cover various expenditures. These expenditures include:
Expenses of traveling
Promoting your goods, production or services
Payback debts
Money to start some new investments
Pay rent
Repair even your car
……….. and many other unexpected expenditures.
Anyone can Apply for a Title Loan with LoanMart
We have issued car title loans to thousands of customers. LoanMart is a great option for a title loan. Our title loans are secured by your vehicle's title. If you need some quick cash, LoanMart can help in the shortest time possible.
We have very high approval rates. People who can qualify for a car title loan with LoanMart include:
Self-employed business owners/consultants
Employed individuals with full time jobs
People on government benefits
We are committed to offer you a title loan to meet your unexpected bills. You could get cash within the same business day depending upon the time you applied3. A title loan can really help you out of a bad situation.
The benefit of title loans is we offer a variety of repayment options from which you can choose to fit your financial situation. After LoanMart provides you the money, you will be able to pay the loan back in installments that work for you.
Features of Title Loans
LoanMart is the leading car title company on the West Coast. We have a highly competent customer care team to meet the needs of our clients. We can help withfinancial emergencies to make the situation painless1.
Our support team at LoanMart is committed to disclosing all information and details pertaining toour loan products to help you make the best decisions.
 It is in our interest to support your journey towards financial progress and freedom.
Your personal information is highly secured with LoanMart. We protect all personal information and documents submitted to us by our clients.
We comply with state and federal laws regarding privacy and security of client data too.
The payment for the car the title loan is pain and hassle free.
Get money now, and take your time to pay it back!
Why use LoanMart?
When you are using LoanMart, there are several advantages. They include:
Applying for the loan is totally free. No payment is required.
LoanMart has competitive interest rates.
There are no prepayment penalties.
Funding can be available within 1 business day3.
Applying for the loan is easy.
By this time, you may be interested in the services that LoanMart offers. If you feel that it might be a hard task to apply for a car title loan, don't worry. When applying for a car title loan with LoanMart, make sure you have these documents ready:
You are required to provide a valid government-issued photo ID
Residency documents are needed to identify which state you are in.
Financial statements or documents are required for the approval of the loan to identify your sources of income.
Vehicle information documents are also needed for ownership purposes.
How do you qualify for a title loan?
First, you need to have your vehicle appraised. The reason for this is to find out how much the car is worth. Don't worry… we can do this over the phone.
We also check the car title that you applied for so that we know the maximum funds that can be given to you according to state laws.
The most important things are the vehicle's equity and your ability to repay the loan.
Here are 3 ways to find if you qualify for a loan with LoanMart.
Send us your information online by filling out the forms that are provided
Give us a call at 1-855-422-7412
Send an inquiry via our live chat form and text with a representative right away.
Getting a quote is free! Find out how to make a title loan work for you today!