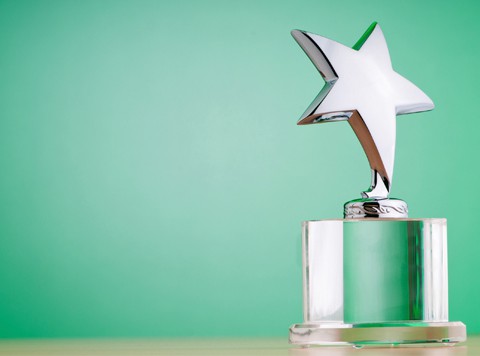 Our customers know that LoanMart is one of the leading non-traditional lenders for car title loans. Our superior customer service and the easy, fast, and simple loan process we use to get people the money they need quickly puts us head and shoulders above the rest.
But we're a whole lot more than just auto title loans online. Ready to learn about a fun way to get access to amazing sweepstakes and fun prizes? Read more about LoanMart Rewards!
What Are LoanMart Rewards?
LoanMart Rewards is a program we run that is open for anyone to join. People can sign up and start earning points right away! These points can then be redeemed from a number of great, unique offers and rewards.
How Do I Earn Points?
First, people need to register for LoanMart rewards. Once they have done so, they can log into their account at any time to earn points that can be cashed in for rewards.
Members can earn points in a variety of fun ways:
Play games
Answer trivia questions
Watch videos
Take surveys
Register for other sites and services that can provide additional offers
Participate in sweepstakes
We also encourage others to sign up using an existing member as a referral. Members can earn points for people that they refer to LoanMart rewards on top of all the other ways to earn.
What Can I Use Points For?
Points can be used for a wide range of excellent rewards. These include products (like appliances, games, housewares, electronics, and much more), services, and even sweepstakes opportunities, where members can use their points to win cash, electronics, tickets to events, and more! Additionally, members can use their points to bid on exclusive auctions.
Additional Information about Points
Keep in mind, while members can redeem points for a variety of fun prizes and offers, points don't have a cash value. They can also expire if they aren't used within a set timeframe. Currently, any points that are earned but not used within six months will not be maintained within a member's account after that time. So be sure to grab rewards and enjoy them!