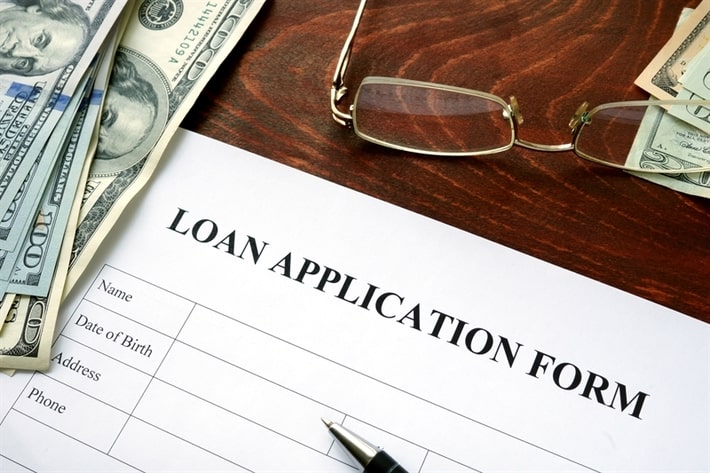 What are the Best Title Loans?
We work with you to come up with the best title loan arrangement based on your needs. There are no prepayment penalties and once approved, funding can be provided within one business day3. Our interest rates are competitive and we have high approval rates. Applying for a loan is fast and free1. These advantages make LoanMart the best option when considering title loans.
FUN FACT:  LoanMart is the largest car title loan provider on the West Coast and has helped thousands of people get the financial support they need2.
How fast can you get the money?
This all depends on when you submit your information to us and how…
Are you worried about how long it takes to get a car title loan? Relax! A car title loan from LoanMart can get you on the road to success in as little as one business day3. Our system is easy and fast because we understand that when you are pressed for money, it probably means you are pressed for time too. That is why we do our best to expedite the process for our customers.
As soon as we receive your documents online your car is evaluated as collateral. With loan amounts based on this process we are confident that we can process your loan and give you funds as soon as one business day3. The quicker you can submit all necessary documents, the sooner we can approve your application!
If you are reading this, considering a car title loan may be a valuable option to consider. What should you expect from our customer service? Trust LoanMart to take weight off your shoulders. We understand what you are going through and we have worked with other people facing financial emergencies too. We will work with you to come through whatever cash emergency you might be facing. Don't hesitate to get in touch with our team of experts who are standing by. There is no need to stress about long response times due to our fast and responsive team. Complete the first step in just a few minutes with our online application.
Competitive Interest Rates
The best title loans will have competitive interest rates. This will make a big difference when paying back the loan. LoanMart is committed to providing credible car title loan services every step of the way. Our competitive interest rates can help shorten the overall repayment time. We also offer a combination of short and long term plans.
Providing a shorter loan term means you can pay it back faster. We are able to provide rates that are beneficial to you and relevant to industry standards1. This can also mean the difference between a small and large monthly payment. No matter your specific requirements, we are here to work with you to get the best car title loan.
No Prepayment Penalties
Prepayment penalties are some of the most unfair hidden costs when getting a title loan. LoanMart offers one of the best title loan options with no prepayment penalties. That means you can pay off your loan early in its entirety and face no additional charges or penalties. It is just one way that LoanMart provides superior service and loan terms that are advantageous to you.
We don't have prepayment penalties because we want you to be able to achieve financial success with your car title loan.
You can get in touch with our representatives on the phone or online to find out how these strategies can help you. To start the process for a loan simply submit our online loan application which is free of charge. Even if you get an offer there are no obligations and you can cancel with no penalties.
In addition to not having prepayment penalties we work with you to have monthly payment amounts that are feasible for your lifestyle. Schedule payments online and manage your account as often as you need to. We offer variable loan terms to help you get on the path to financial success without being burdened by unaffordable monthly payments.
Apply Online and Get Results
Are you looking for a smooth experience when applying for a loan? Of course you are! We are here to help you get the best title loan out there. Applying is free and there are no risks to process your loan request. If you choose to decline there are still no penalties.
Why get charged unnecessarily? LoanMart provides inquiries and application services free of charge. It is very simple and quick to get a loan with LoanMart1. We can approve you for a loan based on our easy to use online application. Our team of experts is also here to help you understand how to apply without making mistakes. After completing the necessary paperwork and getting approved, you could receive the funds as soon as the next business day3.
We make the whole review process as easy as possible so that you can find out whether you are approved very fast. Our representatives will help you apply for the loan that's right for you.
Want to take a more independent approach?
Our account management system is straightforward and can be accessed online. It offers built in support and access to our representatives whenever you need help. Quality service and consistent attention to detail help us provide the best car title loans to you. Getting the best title loans is easy with a reputable service provider. With fast service and some of the best rates on the market LoanMart may be the solution for your project needs and requirements. We invite you to learn how car title financing can help you get the assistance you need on the best possible timeline.