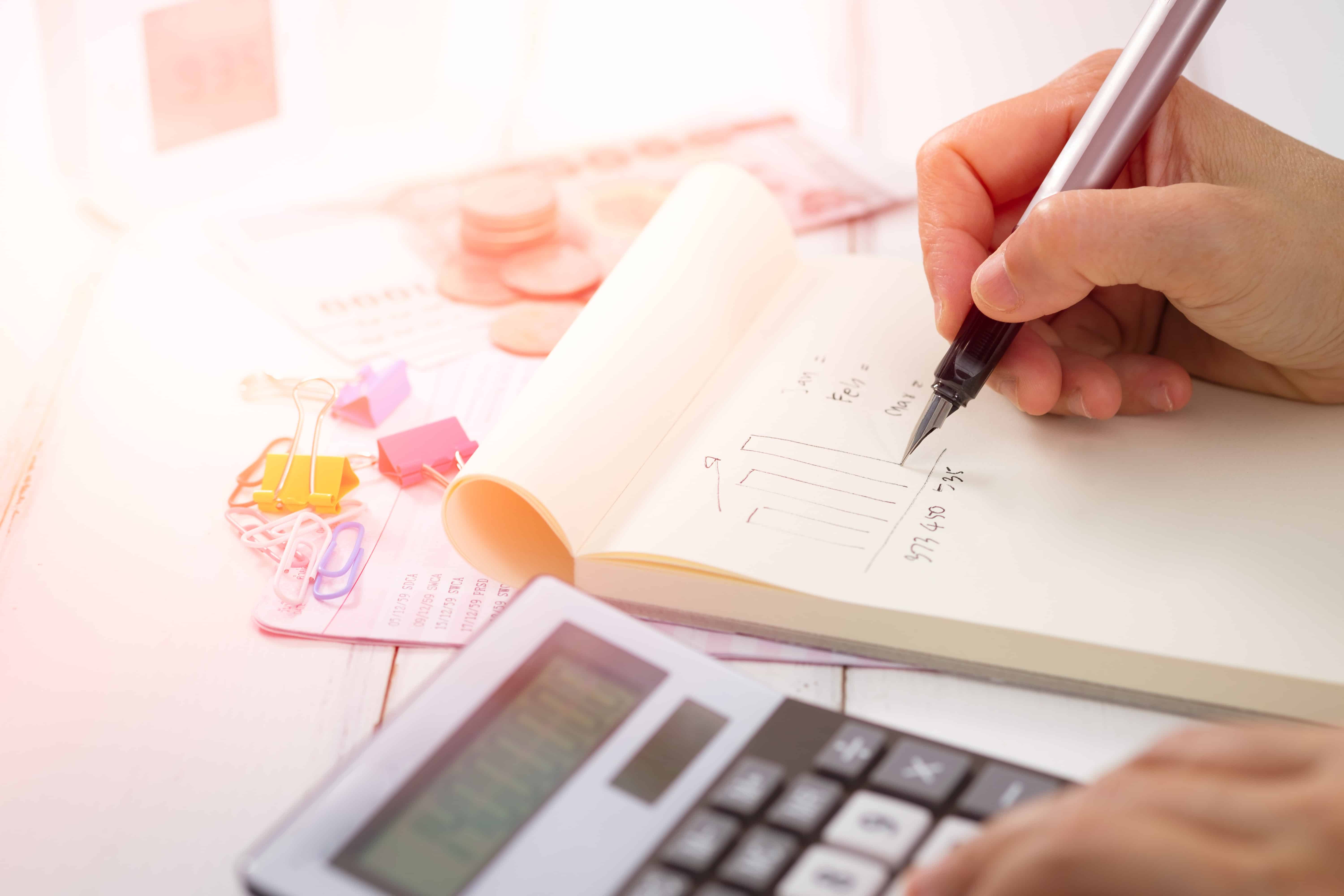 A flex loan is an unsecured loan that is a cross between a payday loan and a line of credit. Like a line of credit, you get a pool of money you can draw upon. Like a payday loan, you can get a flex loan with less than perfect credit.
Additionally, there's no lengthy application process. After your application is accepted, the lender will tell you the maximum amount you can borrow. Then you can borrow any amount equal to or less than the maximum. If you've borrowed less than the maximum, at a later date you can withdraw more funds, up to the maximum.
How do I pay the Flex Loan back?
You make a payment every month based on your loan amount and interest. You'll receive a monthly billing statement detailing:
Interest Due
Current Balance
Available Credit
Minimum Payment
Transactions
How do I get a Flex Loan?
You need to speak with a lender. They will ask you for:
Proof of Income
Proof of your Social Security Number
Driver's License
Most Recent Bank Statement
How much money can I borrow with a Flex Loan?
The line of credit on your flex loan may be between $500 and $4,000. Whatever the maximum amount, it isn't necessary to withdraw it all at once. Just take as much as you need. Keep making payments and you can use your line of credit as you see fit.
What's the interest rate of a Flex Loan?
The APR is 360%. This means, if you kept a balance of $100 owed to your lender for a whole year, the interest charged on that $100 would total 360%, or $360.
How frequently does the interest of a Flex Loan accrue?
Unlike other loans, which normally have monthly interest charges, the interest on flex loans accumulates daily.
How is a Title Loan different?
A title loan is a secured loan that uses your clear-and-free auto title as collateral. Meaning you've committed to paying the loan back or giving your collateral to the lender. Normally, because of this, you can negotiate more favorable loan terms, more money, lower interest, or longer time to pay back the loan. Unlike flex loans, title loans are a lump sum loan. If you want another loan, you'll need another application.
What do I need to get a Title Loan?
The same things as for a flex loan. In addition, you'll need your vehicle title and photos of the vehicle, to help determine the value.
How much money can I get for a Title Loan?
You can potentially borrow up to $50,000, depending on things like:
Loan Terms
Income
Value of your vehicle
The more your vehicle is worth and the better your income, the more you can borrow.
How do I get a copy of my vehicle's title?
It may be possible to get a duplicate title through your local Department of Motor Vehicles ("DMV"). Some can even expedite the title to you. Depending on the circumstances, LoanMart might be able to direct you to the nearest DMV that can help.
How much interest can I be charged for a Title Loan?
There's no maximum amount of interest you can be charged for a Title loan in Utah, but around 25% a month is considered normal.
How long do I have to pay back my Title Loan in Utah?
There is no minimum or maximum loan term length in Utah, but 30 days is typical.
What happens if I don't pay back my Title Loan in Utah?
If you fail to pay back your title loan, your lender can repossess it. There is no Right to Cure period, during which you have a grace period to settle your debt. They aren't required to give you notice of their intent to repossess and sell the vehicle. Once the lender repossesses the vehicle, they can sell it immediately. Unlike some other states, in Utah, if the sale of your vehicle does not cover the balance of your loan, your lender cannot continue to seek payment from you. Additionally, if there is a surplus from the sale, the lender must return that to you.
Is there any way I can extend the terms of my Title Loan?
You may be able to extend the loan terms by speaking to your lender. You'll need to pay the interest owed to that point. You can extend multiple times, but each time will require you to pay any interest due to that point.
How to get a Title Loan with LoanMart
Need emergency funds without a lengthy application and don't want to deal with the high interest rates of flex loans? A title loan from LoanMart may be just what you need. If you own a clear-and-free vehicle in your name, you may qualify for a title loan of up to $50,0001. Because of LoanMart's streamlined registration, you can potentially get your money in less than 24 hours3.
With our easy process, we give you three ways to contact us that make it convenient for you:
Visit a participating location
Call us at 1-855-422-7412
Sign up online without leaving your home
Once you've decided how to get in touch, all you have to do is follow these steps to get the money you need:
Fill out the registration form.
Submit your documents to your LoanMart representative.
Sign your LoanMart agreement.
Collect your funds!1
Take care of unexpected expenses quickly using a title loan from LoanMart and avoid being stuck with the higher interest rates of flex loans.1 Once you receive your money, take care of your surprise bill and get your finances back on track.