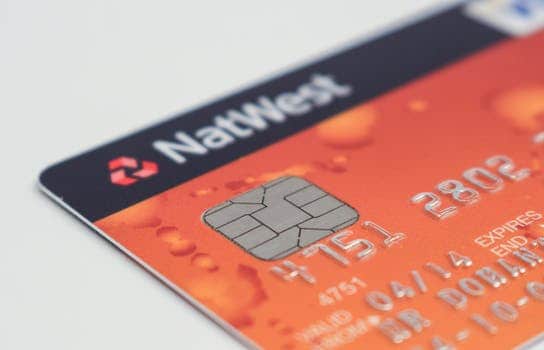 At LoanMart, the cost of your credit depends on the amount you will borrow and your state of residence. APRs can range from 60% to 180% annually, depending on your state of residency. To find out the specific costs of your loan, contact us to get a free quote.
It is easy to know the cost of your credit with LoanMart
We understand you want to know everything up front. Our goal is to help you make an informed decision when it comes to car title loans. Contact us today and get a detailed estimate about the cost of your credit.
LoanMart Payment Options
At LoanMart, we have several ways customers can make their monthly payments. Customers are free to choose whichever methods are deemed to be convenient for them. Examples of methods of payment at LoanMart include:
Visiting our headquarters in person
Mailing payments to the payment center
Paying via online methods using the "MyAccount" tab
Pay by phone with a credit card or a check
Automatic electronic settlements
These 5 key features make LoanMart the best option
We have short approval processes.
LoanMart is the largest auto title company on the West Coast. We have a mobile app that helps you manage your loan at any time.
Advantages of Car Titles with LoanMart
The payment process is simple and easy allowing our clients to make payments on time every month.
The title loan is determined by the current equity value of the vehicle, laws of the state and the customer's ability to repay the loan.
There are no prepayment penalties
Free applications and quotes with no obligation are available
LoanMart can send you money even if you don't have a bank account. You can receive your loan in cash, MoneyGram, or check.
How to Apply for Car Title Loan
At LoanMart, applying for a car title is free of charge. It is quick and simple to apply for the loan from any of our LoanMart participating stores. Here's what you need to have:
You are required to prove that you have the means to pay off the loan. This does not necessarily mean that you must be working or getting retirement allowances. You need to demonstrate that you can repay the loan.
Bring a valid government photo ID bearing your name to verify your identity.
Make sure the vehicle's title is in your name.
Proof of residence.
If you can meet these requirements, you are eligible to apply for a car title loan!  To find out what the cost of your credit is, apply now to get a free quote. There are no risks or obligations to do this!
We are considerate and flexible to meet everyone's financial needs. Don't hesitate to visit LoanMart for more information.