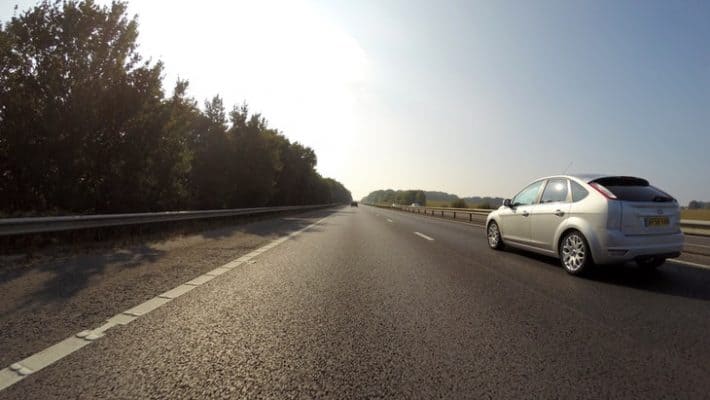 Where Can I Get a Reduced Rate Loan in Huntsville, Texas?
Financial emergencies make exceptions for no one. A funding option like a reduced rate loan could be exactly what you need. If you are a Huntsville, Texas resident, you may be in luck with the help of an incredible reduced rate loan via a ChoiceCash Title Loan serviced by LoanMart!1
Get an Amazing Reduced Rate Loan in Huntsville, Texas!
If you are in need of a reduced rate loan with excellent terms and competitive interest rates, then look to a ChoiceCash Title Loan serviced by LoanMart for convenience, speed, and high-quality service1!
Huntsville residents could qualify to get a loan with great terms and an interest rate that gets progressively lower each month as payments are made on time2!
Texans Living in Huntsville Could Be Eligible for Fantastic Benefits!
ChoiceCash Title Loans offer so much more for Huntsville, Texas residents than any another standard title loan option.
Eligible borrowers could take advantage of high-quality, fantastic perks like:
Competitive interest rates are offered for eligible borrowers who qualify
Customers could experience significantly more flexibility with ChoiceCash Title Loans
Those with low credit or erratic financial history might still be able to qualify for funding1
ChoiceCash Title Loans offer qualified borrowers some of the best terms available
Your interest rates and monthly payment amount could decrease monthly over time2
Any and all customers can expect nothing but transparency and honesty
Receive a lot more time to repay the title loan than you might with any other loan
Those who have financed vehicles or a loan from a different source could still qualify for funding with ChoiceCash Title Loans1
Documents Huntsville Residents in Texas Should Prepare
Acquiring a reduced rate loan via ChoiceCash Title Loans means receiving a speedy and convenient process. However, Texas inquirers should prepare a few key documents before applying.
The following documents should be kept on hand before applying:
A car title in your name for the vehicle being used as collateral
An up-to-date government issued photo ID (driver's license, state ID, or passport)
Four references that are professional and/or personal
Proof of residence (rent or mortgage statements, recent utility bills, recent insurance bills, or other mail containing both your address and legal name)
Photographs of your vehicle from all four sides
Proof of income (recent bank statements, paystubs, recent income tax documents, or proof that you receive consistent, frequent, and reliable income)
The Uses for a ChoiceCash Title Loan Are Practically Limitless!
Getting a ChoiceCash Title Loan in Huntsville, Texas enables you to access a world of possibilities if you qualify for funding. The money could be used for almost any financial emergency and could help you become financially independent once again.
Common uses for a ChoiceCash Title Loan in Huntsville, Texas include:
Getting some relief from burdening debt
Having what you will need money-wise for home repairs or improvements
Being able to afford taking your treasured family pet to the vet
Making the rent or mortgage payment by the upcoming due date
Scheduling necessary maintenance or repairs for a vehicle
Eliminating whatever medical debt you currently have
Providing everything need for a funeral
Getting the money you need to pay for legal services
ChoiceCash Title Loan Funds Can Be Picked Up at MoneyGram!
There are numerous ways for Huntsville, Texas customers to retrieve their funds if they qualify to borrow via a ChoiceCash Title Loan.
Some of the most common ways of doing this include:
Having a check mailed to you
Getting a money transfer
Direct deposit to a bank account
Visiting a local MoneyGram in Huntsville, Texas
It is now even more convenient than it has ever been to pick up your ChoiceCash Title Loan money, with the extra option of paying a visit to a Huntsville, Texas MoneyGram location!
Apply as Soon as Possible for a ChoiceCash Title Loan in Huntsville, Texas!
If you want to get one of the best reduced rate loans in Huntsville, Texas, then do not wait around any longer! Apply right now for funding with a ChoiceCash Title Loan, and you could receive an amazing reduced rate loan in as little as one business day!1
When borrowing with a ChoiceCash Title Loan, you could save money by having your interest cut down approximately 50% as you make payments!2