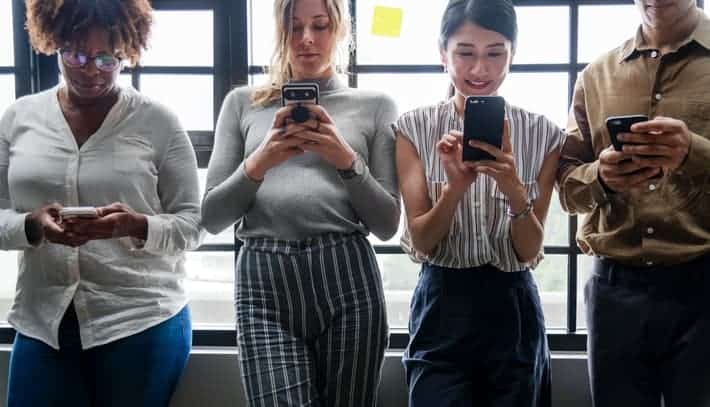 Are you currently figuring out how to get through a financial rough patch? Sometimes your best option is to get some funding through a loan. If you live in Tennessee and need a loan, you may be searching for ways to get the best deal you can on a loan.
You may be wondering where to find a reduced rate loan in Spring Hill, Tennessee. The possibility of high interest rates may worry you, as they could make you wish you never got a loan to fix your financial issue in the first place. In order to avoid high interest rates, you need to understand why high interest rates happen in the first place.
When you get a more traditional loan from a bank or a credit union, the interest rate that you are assigned for your loan usually depends on your credit. The FICO credit score is meant to measure the risk that is posed to the lender when they conduct business with borrowers. So usually, the lower the borrower's credit, the higher the interest rates will be. This can make it very hard for individuals with less than perfect credit to access a reduced rate loan.
The importance placed on financial history can put so many people in need of emergency money at a serious disadvantage. But ChoiceCash Title Loans offer reduced rate loans in Tennessee—even for those with poor credit1.
A Reduced Rate Loan for Tennessee Residents with Low Credit
A great option for a reduced rate loan in Spring Hill, Tennessee is an auto title loan! Title loans are a special kind of secured installment loan that uses the borrower's vehicle as collateral for the amount lent out. This secured aspect of the loan reduces the risk for the lender and increases accessibility for those in need of financial support. It also makes it easier for individuals to get reduced interest rates on their title loans!
Reduced and Competitive Rates with ChoiceCash Title Loans
ChoiceCash Title Loans keep interest rates competitive and monthly payments affordable for customers. The low interest rate can even go down throughout the life of the loan as a borrower continuously makes their monthly loan payment on time2. You could end up paying half the monthly payment you started out with by the end of the loan2.
The Documents Required for a Title Loan in Tennessee
ChoiceCash Title Loans only require that you send in a few basic documents as part of the easy inquiry process. The best part is that you don't need to leave the comfort of your home to send in the information needed. Simply scan or take pictures of each individual document and email them.
Here are the documents that are typically required:
A Government Issued Photo ID: Driver's license, passport, or state ID.
A Qualifying Car Title: The car title needs to be in your name.
Proof of Income: Recent paystubs, pension, Social Security account statements, retirement account statements, or recent tax records.
Proof of Residence: Household utility bill, bank statement, mortgage statement, lease agreement, or a certificate of voter registration.
Four References: Personal and/or professional.
Photos of Your Vehicle: Submit pictures of the front, back, sides of your car, VIN and odometer.
An All Online Process with ChoiceCash Title Loans in Spring Hill, Tennessee
ChoiceCash Title Loans has a quick three step inquiry process that can be done completely online!
Step One à Simply fill out the easy online form found on the ChoiceCash Title Loans website. Provide a few basic facts about yourself, your car, and your personal finances. The application can be filled out on your computer, smart phone, or tablet.
Step Two à A ChoiceCash Title Loan agent will reach out to request some documents. You can scan or take pictures of them without ever having to deliver them in person.
Step Three à Once you are approved for a reduced rate loan with ChoiceCash Title Loans, you could get your money in as little as one business day1! You can then pick up your money from any local MoneyGram location near you in Tennessee.
Apply for a reduced rate loan in Spring Hill, Tennessee today1!
The terms are flexible with ChoiceCash Title Loans and allow for you to have as long as 36 months to pay back your loan.3